Skin Tags, Seborrhoeic Keratosis, Milia, Wart & Verruca Removal
---
Advanced Cryotherapy is a fast, effective and safe solution for the removal of skin imperfections such as skin tags, seborrhoeic keratosis, milia & verrucas and is minimally invasive.  Once the lesion is treated, it will take approximately 6 weeks for the lesion to disappear.  1-3 treatments are required depending on severity.
Cosmetic procedures like these are rarely available on the NHS.
How does the Procedure Work?
Nitrous Oxide is used to freeze the lesion, this cuts off the blood supply. The lesions will appear darker over time and eventually fall off. The process can take up to 6 weeks.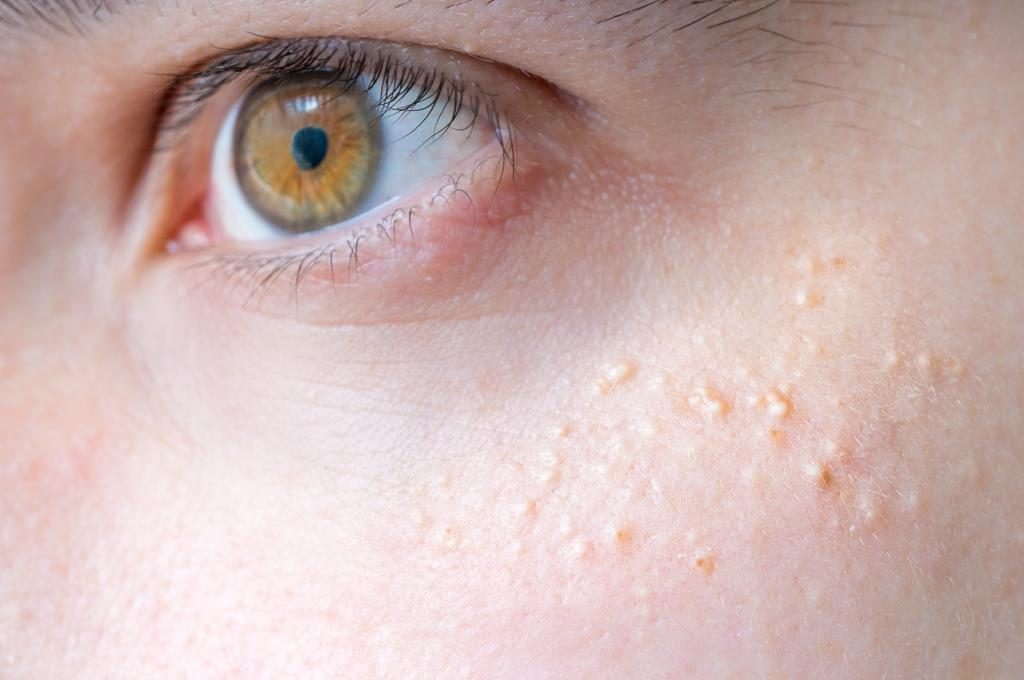 This treatment can be used for:
Fast and effective way to remove Skin Tags, Verruca's, Warts, Seborrhoeic Keratosis, Milia, Cherry Angioma and Pigmentation.
What is used for the Treatment?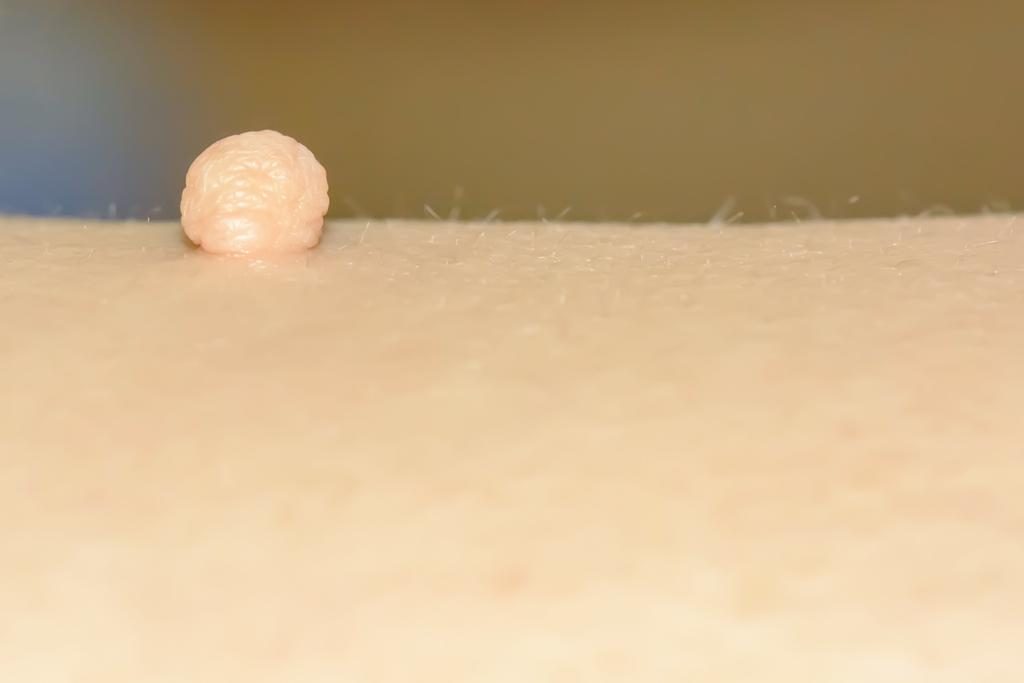 Benefits of the treatment: 
A pain free way to remove unsightly skin complaints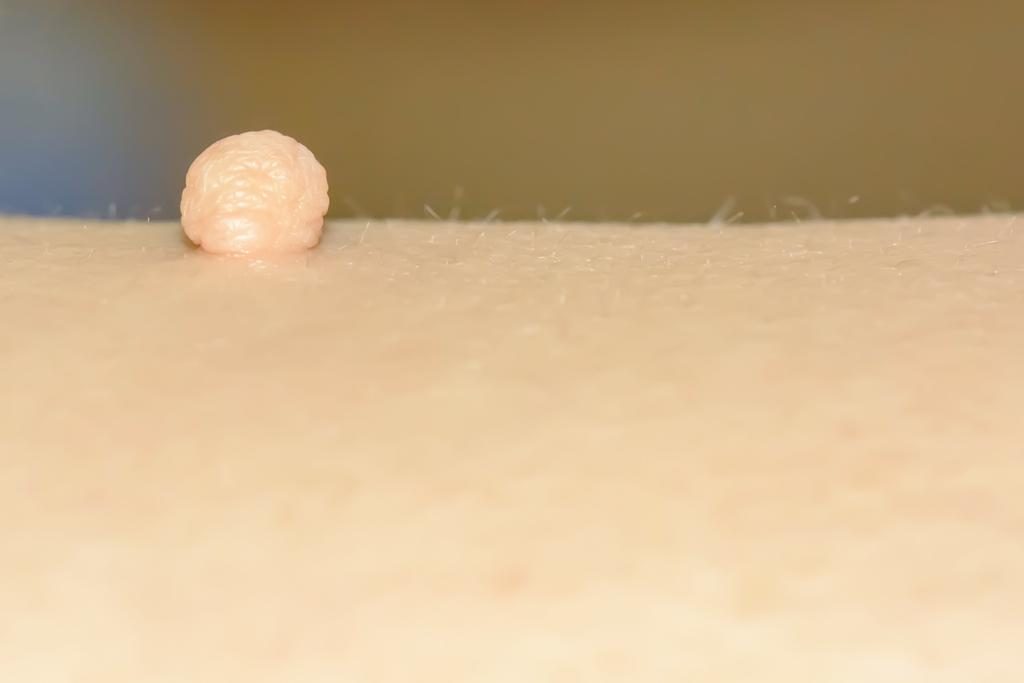 Why choose Manor Health?
---
Manor Health treatments are carried out by qualified and highly skilled clinicians. Our clinic is for you, if you are wanting to find a straightforward resolution to a skin complaint.
We offer a range of treatments to suit everyone's needs. Here at Manor Health we pride ourselves in quality of care and service and would welcome the opportunity to discuss your requirements at a free no obligation consultation.