What are Vitamin B12 Injections?
The Vitamin B12 Injection offers a simple and effective solution for anyone who has a deficiency in this vital area of general health. Manor Health is pleased to introduce Vitamin B12 Injections to our comprehensive range of treatments to aid wellbeing and good health.
How do
Vitamin B12 Injections
work?
Vitamin B12 is a water-soluble vitamin that plays an important role in brain function, energy levels and red blood cell production. Deficiency is very common, especially amongst people who follow a vegetarian or vegan diet as Vitamin B12 is only found naturally in animal foods. However, vegans and vegetarians are not the only ones who are deficient. Even some meat eaters don't absorb Vitamin B12 very well, in particular those who have undergone intestinal surgery, including weight loss surgery and those with diseases that affect the gut, such as Crohn's disease or celiac disease.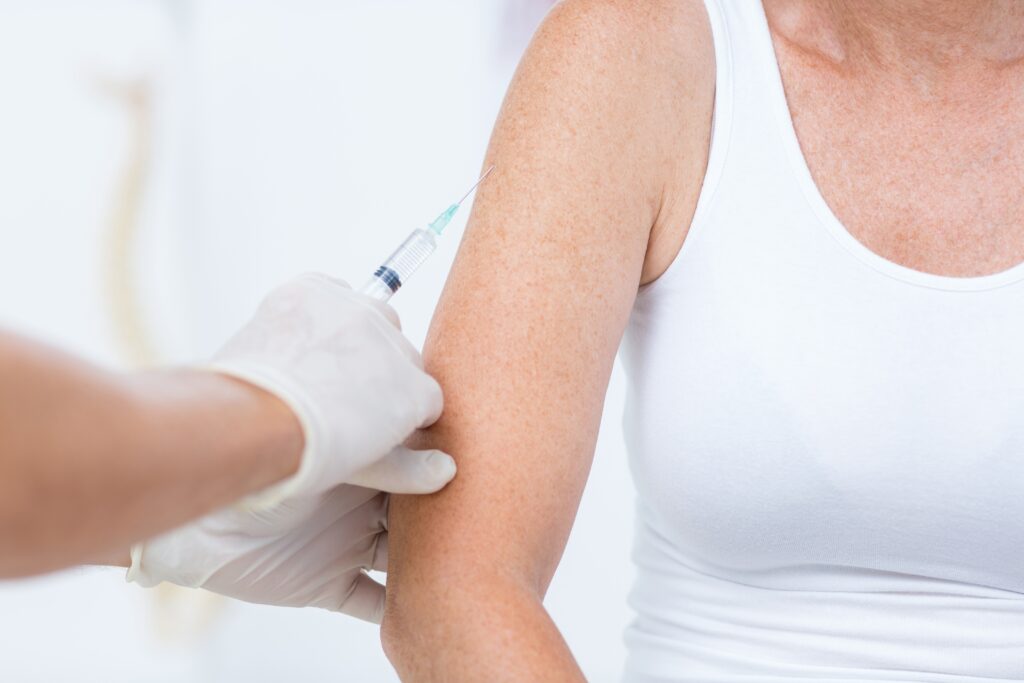 Prior to
Vitamin B12 Injections
:
Health check and consultation
Benefits of
Vitamin B12 Injections
:
Increased energy levels and fights fatigue

Improves brain power
Lowers risk of heart disease
Slows down memory loss

Improves metabolism

Improved sleep patterns

Boosts immune system

Improved physical wellbeing
What is used for Treatment?
Vitamin B12
treatment can be used for:
Regulation of

Vitamin B12

Avoiding feelings of exhaustion or burnout
Manor Health treatments are carried out by qualified and highly skilled clinicians. Our clinic is for you, if you are wanting to feel more youthful but don't want to take extreme measures. We offer a range of treatments to suit everyone's needs.
Here at Manor Health we pride ourselves on quality of care and service and would welcome the opportunity to discuss your requirements at a no obligation consultation.