What is Laser Hair Removal?
Laser Hair Removal removes unwanted hair using the 'Duetto MT' which is medically graded and the Gold Standard for Laser Hair Removal. This machine uses mixed technology, 'Alexandrite' and ND YAG which allows us to treat all skin and hair types.
The Alexandrite laser emits light energy via an alexandrite crystal. Light pulses target the hair follicle causing the hair to fall out and minimise further growth. ND YAG lasers are specially designed to remove hair for darker skin types. This laser is configured to a specific wavelength of invisible light.
How does Laser Hair Removal work?
Laser light is absorbed by the melanin within the hair. The follicle is heated to around 55-70 degrees destroying the stem cells which are responsible for hair growth.
8 treatments minimum is required with 4-6 weekly intervals.
The reason a course of 8 is required is because the laser can only target hair that is in the anagen hair growth phase (fully grown and attached to the follicle).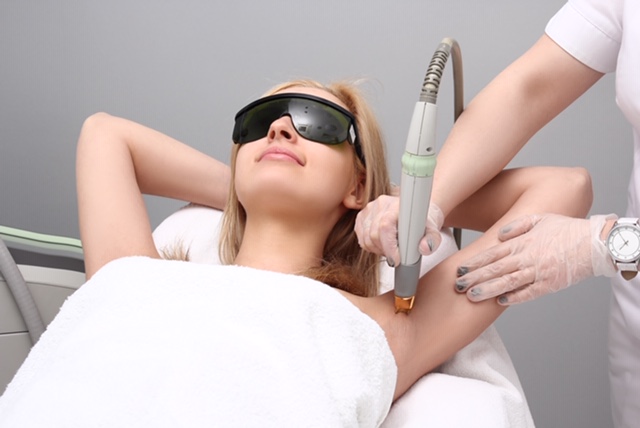 No direct UV exposure 4 weeks prior to treatment

No false tan can be worn in the area 1 week prior to treatment

Stop using products containing AHA's & BHA's 1-week prior to treatment on the face

The area must be shaven the day before with a good quality razor to ensure all hair is removed (no other method of hair removal must be used)

A comprehensive list of before and aftercare will be provided
Laser Hair Removal can be used for:
Removing hair from the face and body
What is used for Laser Hair Removal?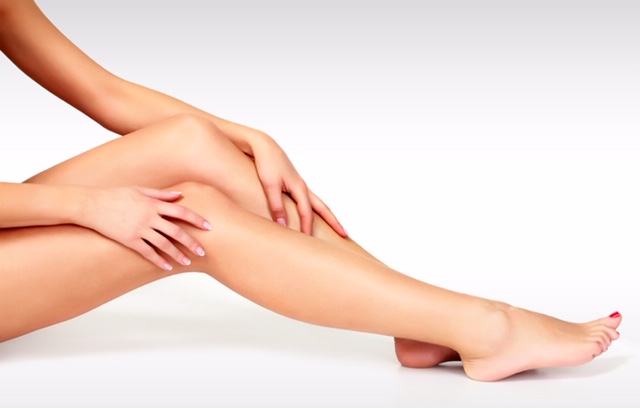 Benefits of Laser Hair Removal:
Never need to shave or wax again
Save money on other forms of hair removal long term
No more in-growing hairs
Quick and pain free
Convenient for busy people
Improved confidence
Always bikini ready
Fast and effective results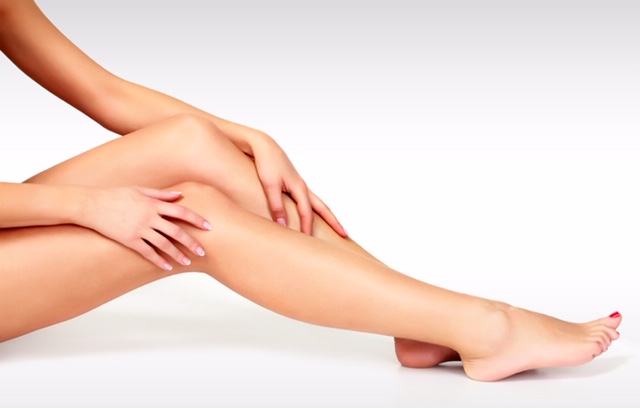 Why choose Manor Health?
---
Manor Health treatments are carried out by qualified and highly skilled clinicians. Our clinic is for you, if you are wanting to remove hair for good. We offer a range of treatments to suit everyone's needs.
Here at Manor Health we pride ourselves on quality of care and service and would welcome the opportunity to discuss your requirements at a no obligation consultation.