PDO Threads and Cogs
---
This minimally invasive facial threading procedure uses dissolvable PDO (Polydioxanone) cog threads to lift and tighten the skin by stimulating new collagen production thereby reducing wrinkles, tightening pores and creating volume. 
The types of collagen threads we use are, 3D Cogs and PDO Double Screw, Twist and Mono also known as collagen threads. The 3D COG has two times greater anchoring and tensile strength than traditional PDO threads and offers fantastic facial lifting results. Once a consultation has taken place, the type of threads required for treatment will be selected.
How Does The Procedure Work?
3D Cog Threads have multidirectional barbs which fix and support the skin tissue in various directions. An ideal treatment for those wanting a non-surgical face and neck lift treatment. PDO Threads are also used for skin that requires collagen stimulation and lift.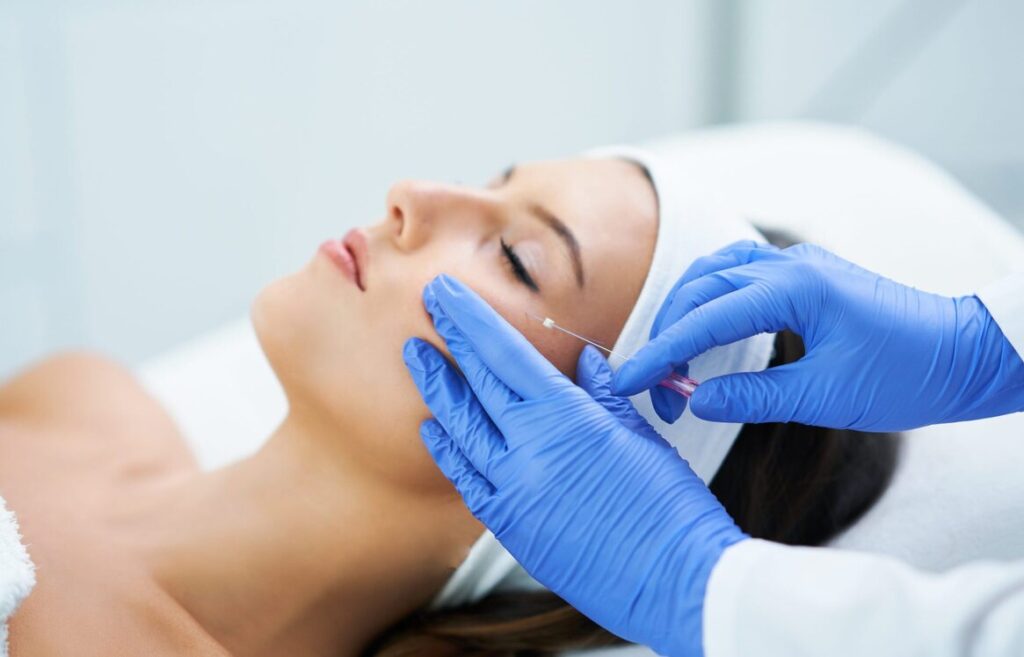 Before your

facial threading

procedure, a full medical check and consultation with the Practitioner.
We will send you Pre-treatment instructions ready for your appointment.
This Treatment Can Be Used For:
Ageing

, Sagging Skin

Lifting Jowls

Lifting Jawline

Non-Surgical Lower Face Lift 

Non-Surgical Face Lift

Lines & Wrinkles 
A Consultation is recommended to ensure suitability.
Benefits Of The Treatment:
Improve Confidence 

Look younger without surgery

Slow down the ageing process
What Is Used For The Treatment?
3D Cogs

Double Screw PDO Threads

Twist PDO Threads

Mono PDO Threads

 

Full PPE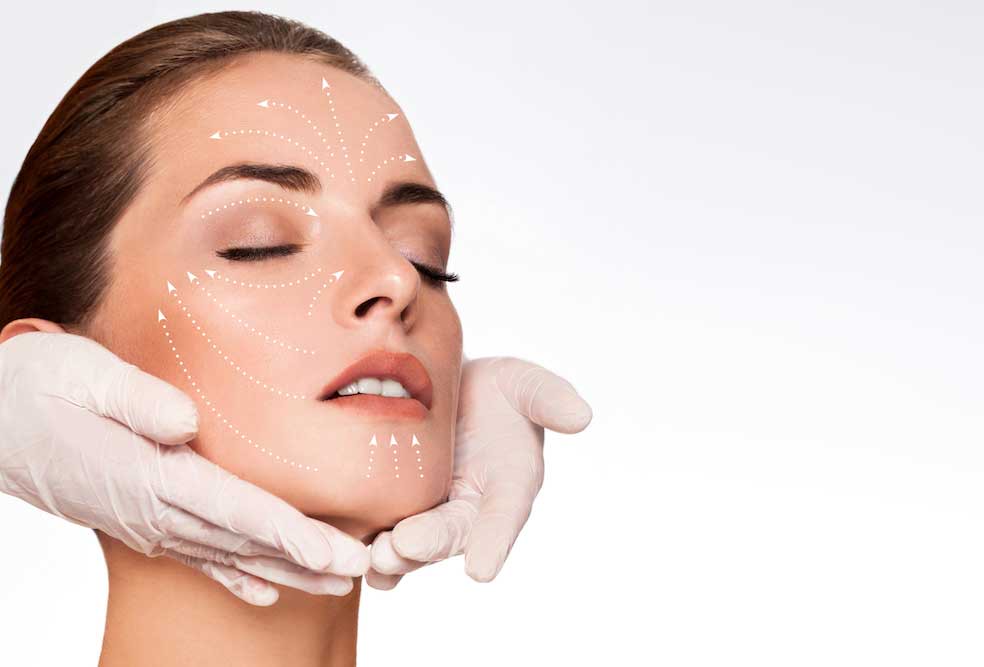 Manor Health treatments are carried out by qualified and highly skilled clinicians. Our clinic is for you, if you are wanting to feel more youthful but don't want to take extreme measures. We offer a range of treatments to suit everyone's needs.
Here at Manor Health we pride ourselves on quality of care and service and would welcome the opportunity to discuss your requirements at a no-obligation consultation.