AQUALYX
---
What Is Aqualyx Treatment?
---
Aqualyx fat dissolving is a series of injections to remove stubborn areas of fat. The Aqualyx treatment contains desoxycholan acid, a secondary bile acid. With the assistance of bacteria, our body is able to produce this acid itself in the liver in order to aid the digestion of fat. Professor Pasquale Motolese, the inventor of Aqualyx, developed a synthetically manufactured variant to mimic the fat-dissolving effect of this acid.
How Aqualyx Works
---
The active substance in aqualyx is injected into the body and then locks on to the fat cell walls and starts to dissolve. The cell wall becomes unstable, the fatty acids are released, metabolised and converted into energy. A course of 3-5 fat dissolving injections are required at 4-6 week intervals.
Prior To Aqualyx Treatment
---
A consultation & health check will be carried out in advance of the Aqualyx treatment to ensure you are suitable and fully understand the procedure.
Aqualyx Treatment Can Be Used For
---
Double Chin

Prejowl Sulcas

Upper Arms

Arm Pits

Waist

Hips

Saddle Bags

Knees

Shackles

Buttocks

Chest

Inner Thighs

Gynecomastia (Man boobs)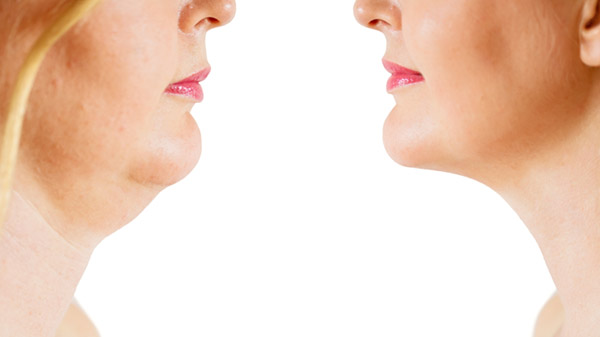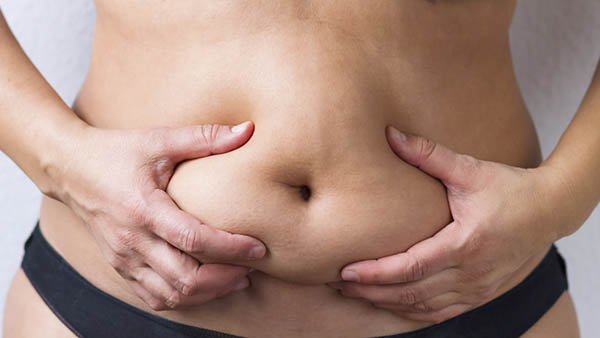 Benefits Of Aqualyx Treatment
---
Exceptional results and minimal downtime. Aqualyx is an alternative to traditional liposuction that will target stubborn areas of excess fat that you cannot remove through diet and exercise.
If you are interested in finding out more about our range of cosmetic treatments, you can email us at:maria@manorhealth.co.uk or call us on: tel: 01138 701 000, alternatively you can contact us with the button below