Dermal fillers are small injections made up of Hyaluronic Acid which fill out wrinkles and add volume to soft tissue. Dermal fillers are suitable for many area's of the face to help create a more youthful appearance.
How does the Procedure Work?
Fillers are injected via a needle or cannula to restore lost volume and plump areas resulting in deep set lines being smoothed, volume added to areas such as the cheeks and lips or can be used to contour areas such as the jawline.
We will carry out a full-face assessment in your consultation.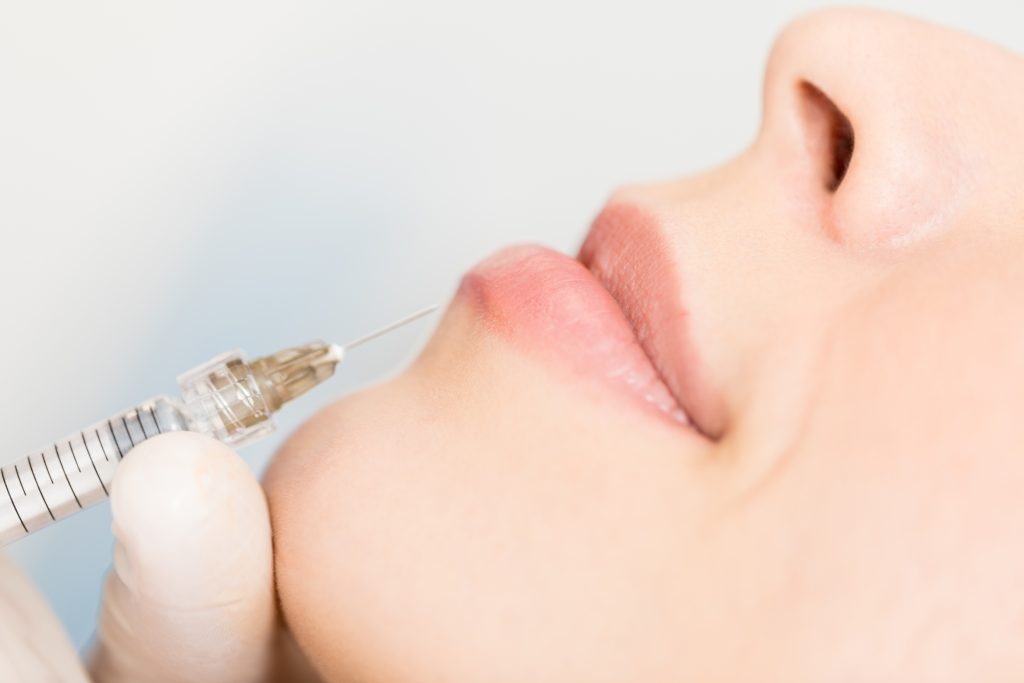 Avoid blood thinning over- the- counter medications such as Aspirin, Motrin, Ibuprofen and Aleve

If you are taking medication, write down exactly what you are taking and bring it with you to your consultation
Avoid alcohol 24 hours prior treatment
This treatment can be used for:
Lips
Cheeks
Jawline
Tear Trough
Nose Augmentation
Chin Augmentation
'Smokers Lines' which are vertical lines on the top lip
'Nasolabial Folds' Smile lines
'Marionette Lines' at the corner of the mouth
Liquid Face Lift
Benefits of the treatment: 
Immediate and visible results
No recovery or downtime
Minimal risk
Long-lasting results
Confidence boost
What is used for the Treatment?
Juvederm
Teosyal
Restylane
Amalian
Revolax
Profhilo®️
If a specific filler is requested we can order prior to treatment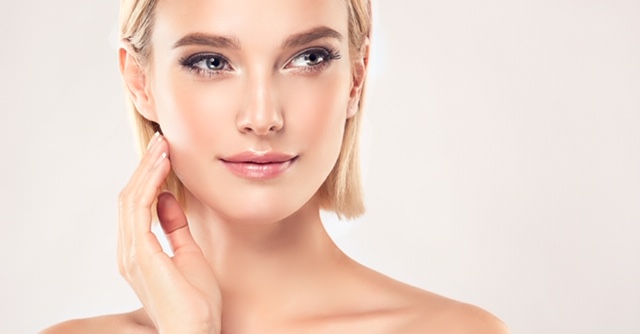 Why choose Manor Health?
---
Manor Health treatments are carried out by qualified and highly skilled clinicians. Our clinic is for you, if you are wanting to feel more youthful but don't want to take extreme measures. We offer a range of treatments to suit everyone's needs.
Here at Manor Health we pride ourselves on quality of care and service and would welcome the opportunity to discuss your requirements at a no obligation consultation.