Hyperhidrosis - Excessive Sweating
---
What is Hyperhydrosis Treatment?
Hyperhidrosis is also known as excessive sweating. Unfortunately, regular antiperspirants are ineffective for this condition. Our Hyperhidrosis treatment offers an effective solution using Botulinum injections, for anyone who suffers from problematic underarm excessive sweating. 
How does Hyperhidrosis Treatment work?
Botulinum injections are used to control the symptoms of hyperhidrosis. The solution is injected into the skin in the underarm area and temporarily blocks the chemical signals from the nerves that stimulate the sweat glands.
Prior to Hyperhidrosis Treatment
Full consultation and suitability check.
Hyperhidrosis Treatment can be used for:
Reduction and elimination of excessive sweating.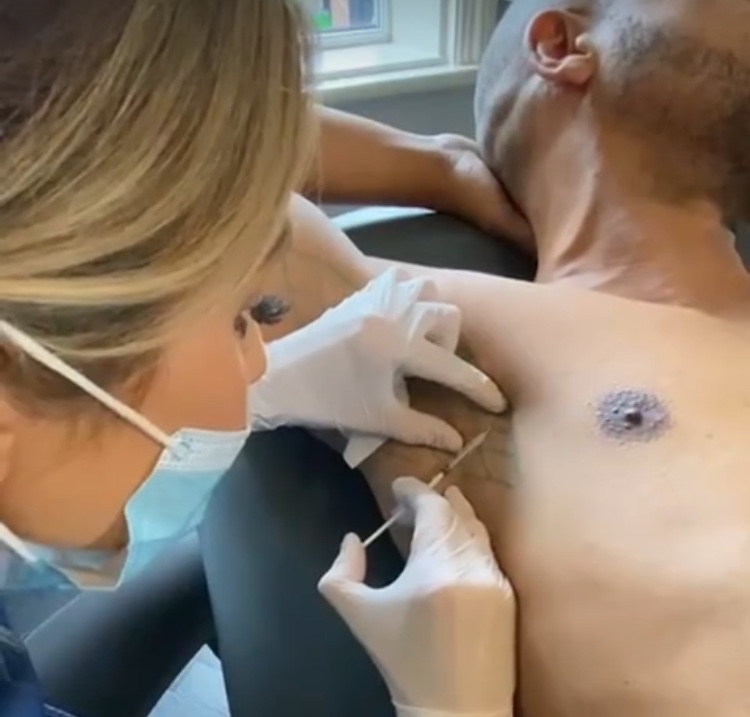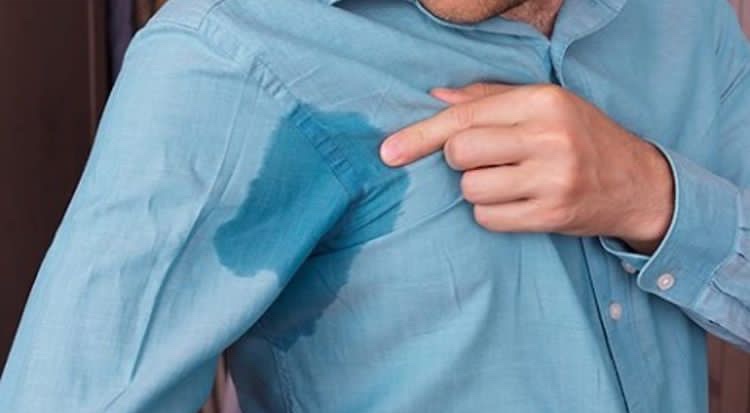 Benefits of Hyperhidrosis Treatment
The most effective and simple procedure for

excessive sweating

 

Increased confidence 

Life changing results 

Long lasting

Prevents staining on clothing
What is used for Hyperhidrosis Treatment?
Botulinum toxin injections
Hyperhidrosis treatment is administered by a qualified and experienced Aesthetic Practitioner.
Why Choose Manor Health?
---
Manor Health treatments are carried out by qualified and highly skilled clinicians. Our clinic is for you, if you are wanting to increase confidence and find a straightforward resolution to your skin concerns. We offer a range of treatments to suit everyone's needs. Here at Manor Health, we pride ourselves in quality of care and service and would welcome the opportunity to discuss your requirements at a consultation.