SkinTech 3
---
What Is The Treatment
---
SkinTech 3 is an excellent introduction to some of our anti-aging skin treatments! It includes Fractional Laser Resurfacing, IPL Skin Rejuvenation and Radio Frequency Skin Tightening.  Your treatments will be booked 4 weeks apart.
How does the Procedure Work

Step 1
---
The first treatment is Fractional Laser. This is a resurfacing treatment and provides total skin rejuvenation. It is for anyone wanting a brighter, smother skin texture with improved skin elasticity, reduction of wrinkles, reducing pore size and improvement to scars (including acne scars). The treatments works by heating the water within the skin to create thermal damage which then puts the body into the natural healing process. By doing so we are creating new skin cells and stimulating collagen deep in the dermis layer of skin.
Step 2
---
IPL Skin Rejuvenation is the next step within SkinTech3. Short pulses of light are released to target discolouration (brown and red lesions) to create a clear more even skin tone. The light stimulates the fibroblast cells which produce collagen and elastin. The laser improves the overall tone of the skin giving a more youthful, uniform complexation.
Step 3
---
Radio Frequency waves which penetrate the skin to reach a temperature of 39 degrees, at this temperature we start to stimulate collagen fibres to help improve fine lines and wrinkles. The treatment also contains a vacuum which is used together with Radio Frequency, this stimulates your lymphatic system and is excellent for treating dark circles and puffy under eyes.
• Direct UV light must be avoided 4 weeks prior to treatment
• No false tan can be worn 1 week prior treatment
• Stop using products containing any AHA's and BHA's 1 week prior to treatment
This treatment can be used for:
Ageing lines and wrinkles

Dull, tired looking skin

Pigmentation/thread veins/ uneven skin tone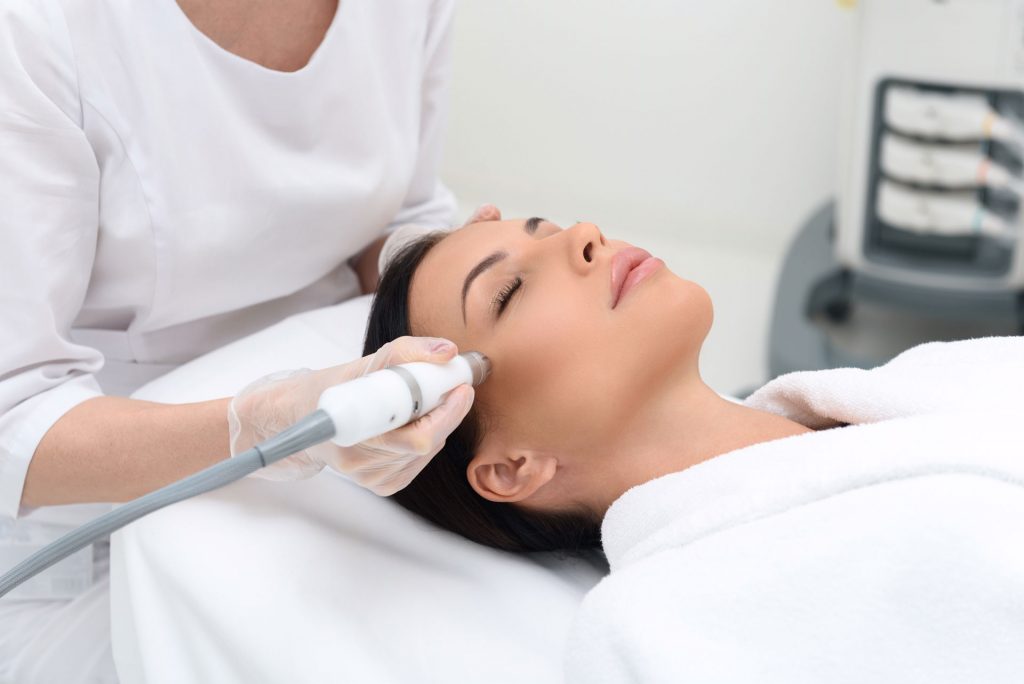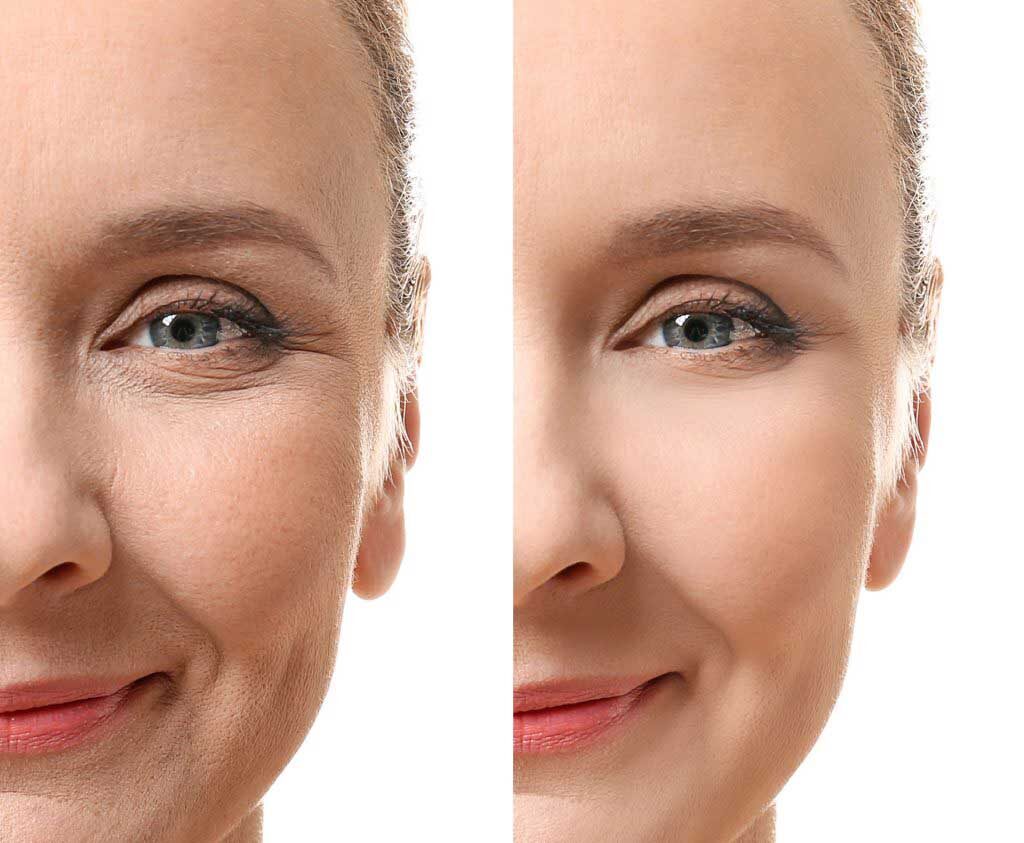 Benefits of the treatment: 
3 ultimate anti-ageing treatments!!

Great for any individual not wanting to undergo anything too invasive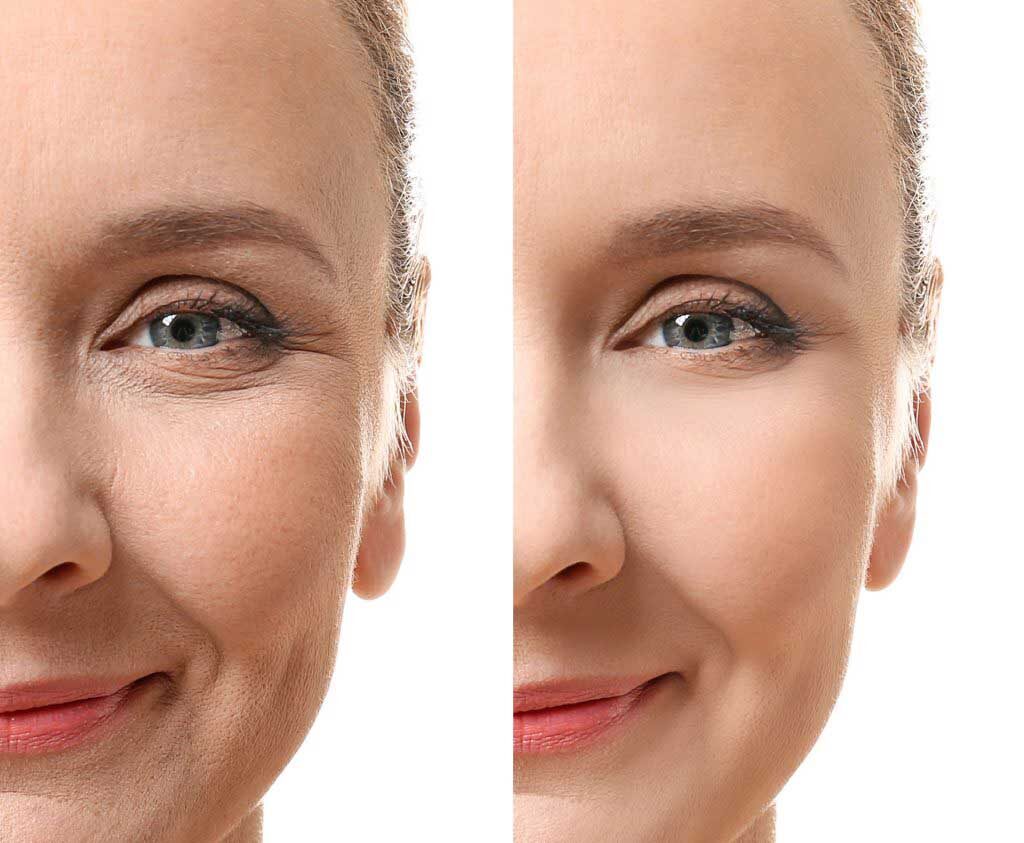 What is Used For the Procedure?
•  Lynton 2940 Fractional Laser
•  Lynton 585 IPL Laser
•  Lynton Promax Radio Frequency 
Why choose Manor Health?
---
Manor Health treatments are carried out by qualified and highly skilled clinicians. Our clinic is for you, if you are wanting to feel more youthful but don't want to take extreme measures. We offer a range of treatments to suit everyone's needs. Here at Manor Health we pride ourselves in quality of care and service and would welcome the opportunity to discuss your requirements at a consultation.