An effective treatment for all Anti-Ageing needs. The IPL System stimulates collagen, rejuvenates skin and improves overall quality of loose or sagging skin. In addition, specific lesions such as thread veins, pigmentation, age spots and freckles can be targeted resulting in a more uniform complexion. The skin becomes firmer, appears more radiant and enlarged pores and fine lines are reduced.
How does the Procedure Work

Intense Pulsed Light systems release precisely controlled short pulses of filtered light that stimulate the fibroblast cells within the skin that produce collagen and elastin.
• No UV exposure 4 weeks prior to treatment
• No false tan in the area
• No use of retinols and acids 2 weeks either side of treatment
This treatment can be used for:
Skin rejuvenation

Reduction in fine lines and wrinkles

Vessels/thread veins; rosacea; diffused redness

Pigmentation

Spider nevi, campbell de morgan, pulke derma of civatte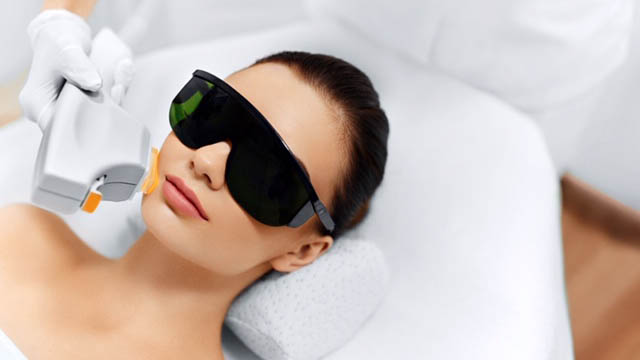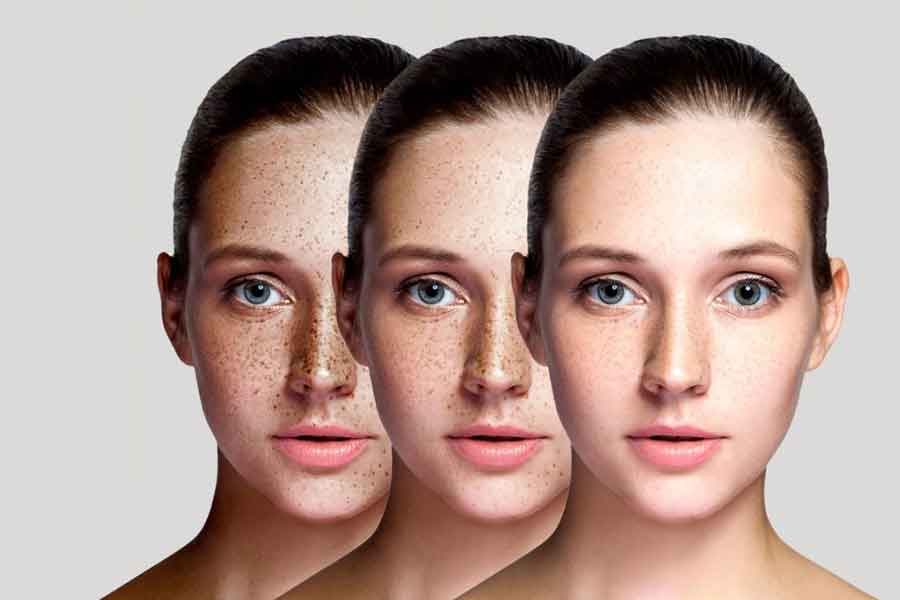 Benefits of the treatment: 
Bespoke treatment plan

Experience rejuvenated skin tone and texture with minimal downtime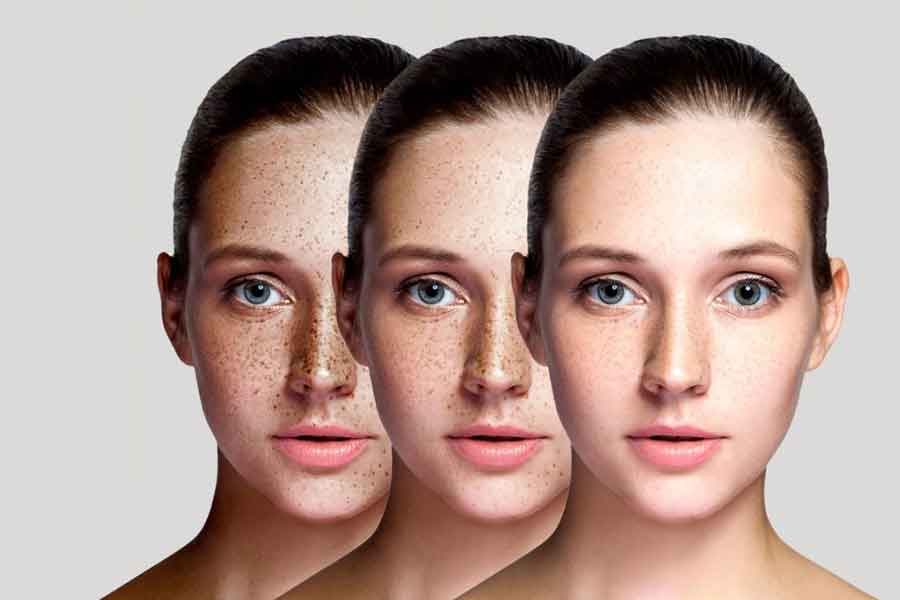 What is Used For the Procedure?
• Lynton Lumina 585
• Goggles
Why choose Manor Health?
---
Manor Health treatments are carried out by qualified and highly skilled clinicians. Our clinic is for you, if you are wanting to feel more youthful but don't want to take extreme measures. We offer a range of treatments to suit everyone's needs. Here at Manor Health we pride ourselves in quality of care and service and would welcome the opportunity to discuss your requirements at a consultation.