What are Anti-Wrinkle Injections?
Anti-Wrinkle Injections cause the temporary relaxation of muscles reducing fine lines and wrinkles on the face. There are three main areas that may be treated; The area between the eyebrows (frown lines), the forehead horizontal lines, and the area lateral to the eyes (laughter lines). You will need a Health Check with our nurse prescriber prior to treatment.
How do Anti-Wrinkle Injections Work?

Muscles are temporarily relaxed to reduce fine lines and wrinkles on the face.
Results and the full effect of the anti ageing treatment is seen after 14 days.
Prior To Anti-Wrinkle Injections
• Full medical check and consultation with the nurse prescriber is required before treatment
• We will send you Pre-treatment instructions
Anti-Wrinkle Injections can be used for:
3 main areas treated are the eyebrows (frown lines), forehead (horizontal lines) and eye area (crow's feet)

Can also be used for excess sweating, gummy smile, grinding teeth, dimpled chin, neck lift (platysma bands), bunny lines and masseter muscle (slim jawline)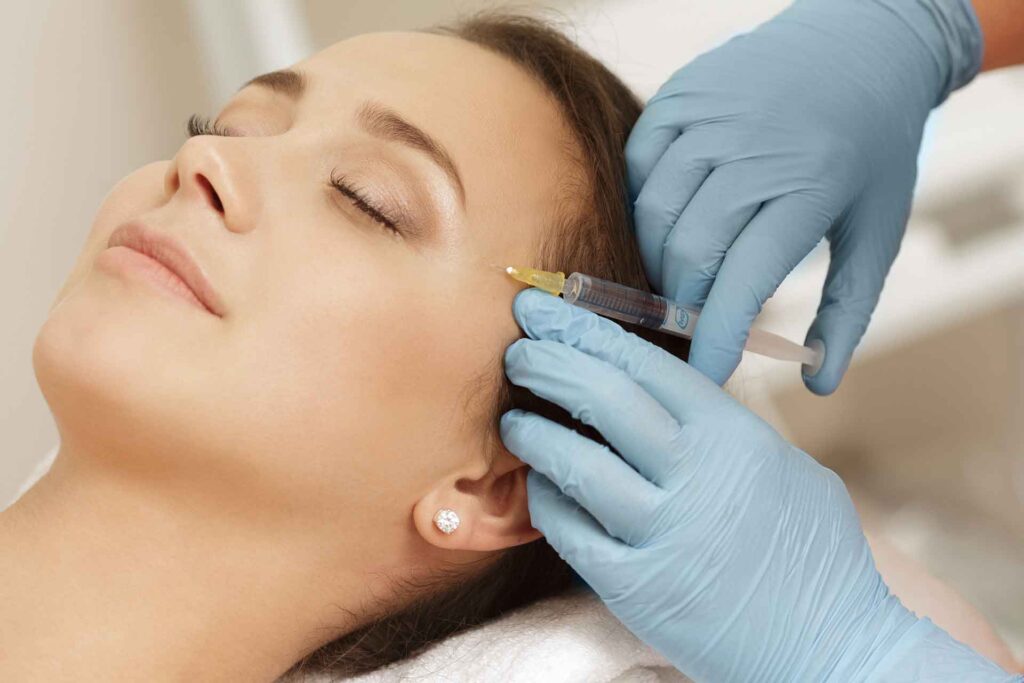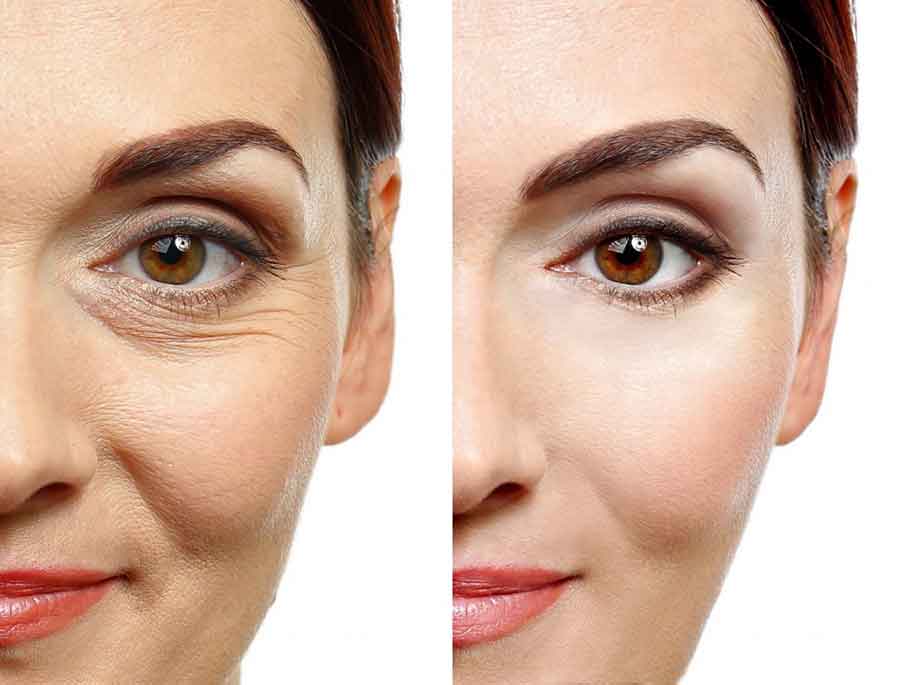 Benefits of Anti-Wrinkle Injections:
Effective reduction of

fine lines and wrinkles

Anti-ageing

No downtime

Improved confidence

Younger looking skin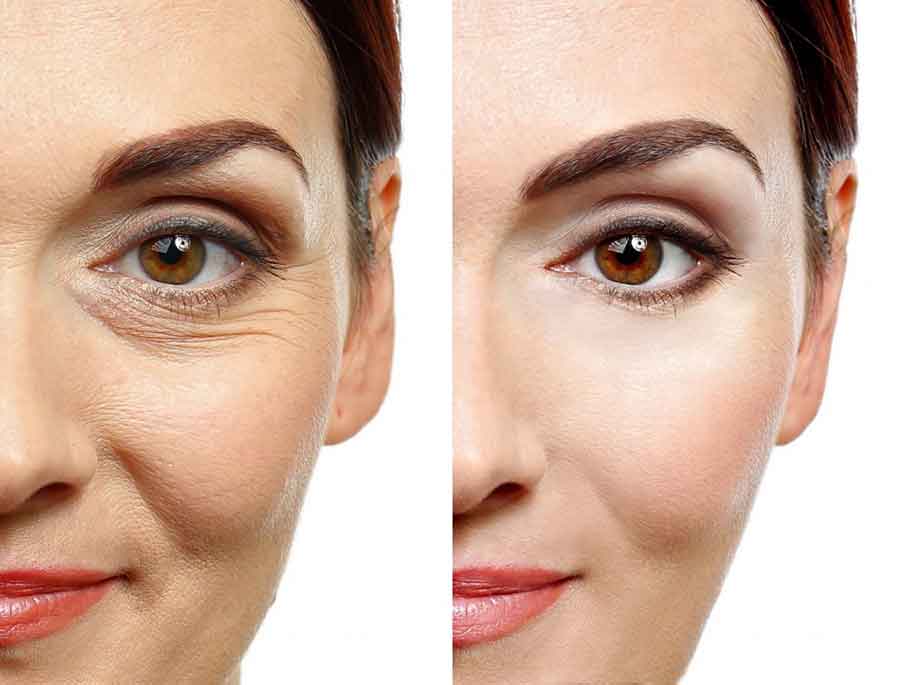 What is Used For the Procedure?
• The treatment is administered by qualified and experienced Aesthetics Practitioners
Why choose Manor Health?
---
Manor Health treatments are carried out by qualified and highly skilled clinicians. Our clinic is for you, if you are wanting to feel more youthful but don't want to take extreme measures. We offer a range of treatments to suit everyone's needs. Here at Manor Health we pride ourselves in quality of care and service and would welcome the opportunity to discuss your requirements at a consultation.