Profhilo®️ is the first stabilised injectable hyaluronic acid based product for treating skin laxity. This treatment has one of the highest concentrations of Hyaluronic Acid on the market (64mg / 2ml). It not only boosts and hydrates the skin, but also remodels ageing and sagging tissue. The result is a dewy, healthy, slightly plumper-looking glow creating a much more youthful appearance.
How does the Procedure Work

This revolutionary NEW treatment takes just 10 minutes, with 5 injection points into the area of concern. It stimulates 4 different types of collagen and elastin due to the slow release of Hyaluronic Acid. It is the stimulation that results in significant improvement of tissue quality.
We will carry out a full-face assessment in your Consultation.
•  Avoid blood thinning over the counter medications such as Aspirin, Motrin, Ibuprofen and Aleve
•  If you are taking medication, write down exactly what you are taking and bring it with you to your consultation
•  Avoid alcohol for 24 prior to treatment
This treatment can be used for:
Rejuvenating tired, dull and ageing skin
Stimulating the production of collagen
Increasing firmness and elasticity by plumping the skin to reduce fine lines and wrinkles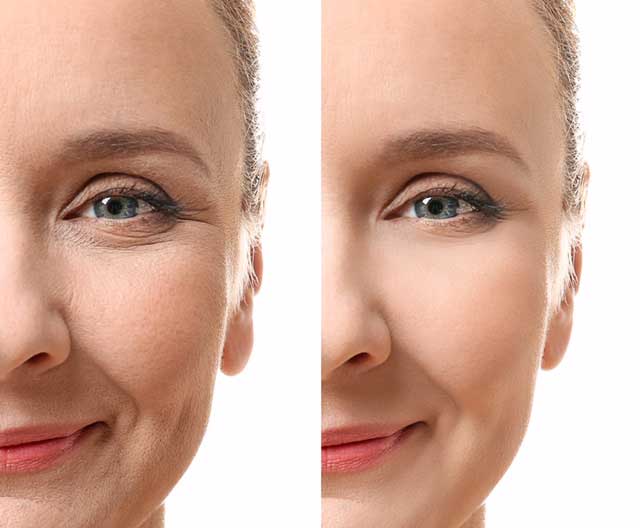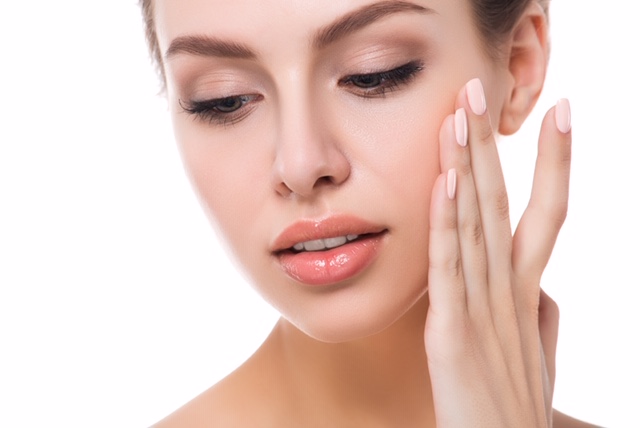 Benefits of the treatment: 
Natural looking results to reveal healthier, softer, younger looking skin

Minimal/No downtime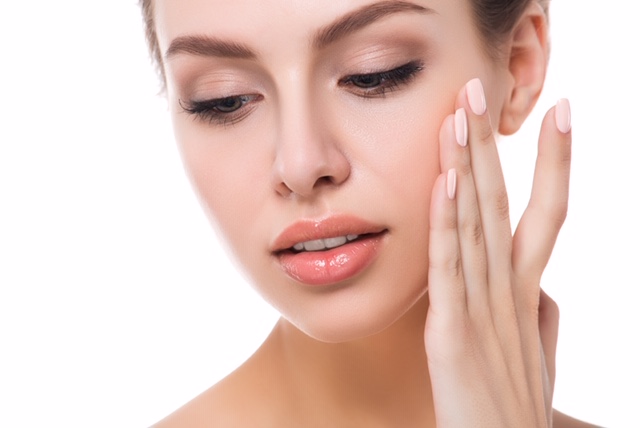 Why choose Manor Health?
---
Manor Health treatments are carried out by qualified and highly skilled clinicians. Our clinic is for you, if you are wanting to feel more youthful but don't want to take extreme measures. We offer a range of treatments to suit everyone's needs. Here at Manor Health we pride ourselves in quality of care and service and would welcome the opportunity to discuss your requirements at a consultation.