Fractional Laser Skin Resurfacing provides total rejuvenation to give the skin a smooth, youthful and glowing appearance. Fractional Laser will significantly reduce Lines, Wrinkles and Sagging/Loose Skin.
How does the Procedure Work

Minute sections of the skin are targeted with laser light, which penetrate the tissue, causing small columns of thermal damage to stimulate significant collagen renewal.  The surrounding non-affected areas of skin aid the body's natural recovery process, for dramatic results without significant downtime.
•  No sun exposure for 4 weeks prior to treatment
•  No false tan in the area
This treatment can be used for:
Improving the texture of skin

Helping to stimulate collagen and elasticity

Resurfacing of the skin

Acne scars, stretch marks, loose skin and scars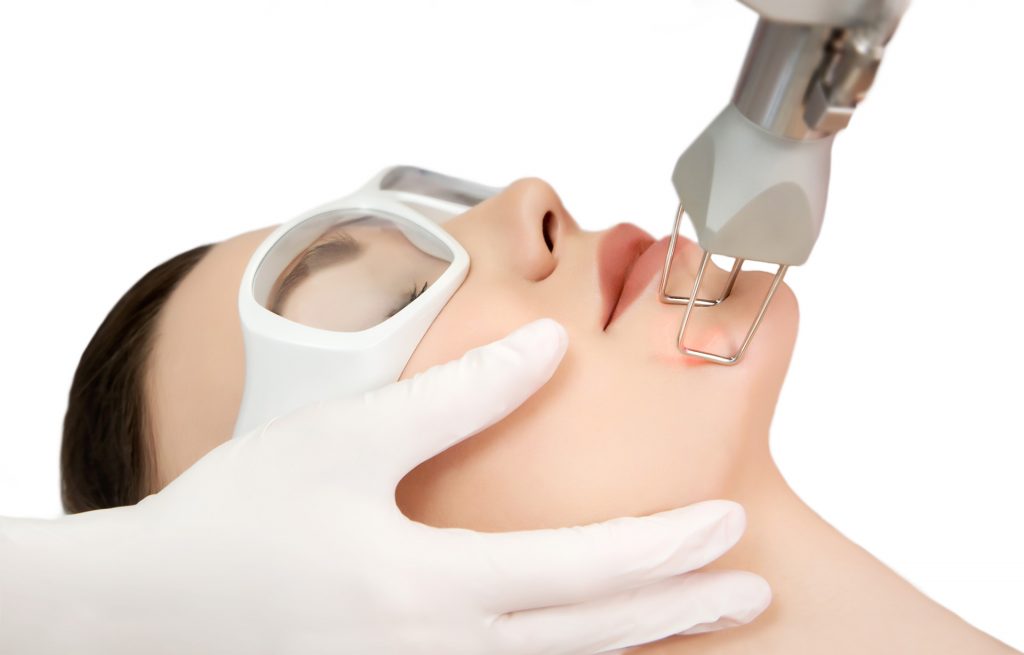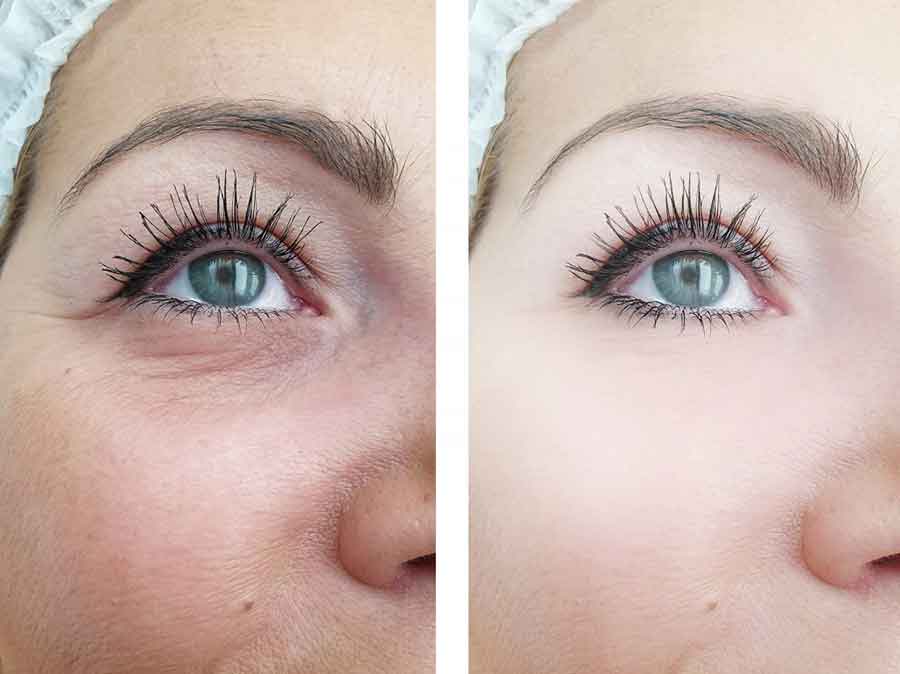 Benefits of the treatment: 
Reducing loose skin, fine lines and wrinkles

Creating a youthful appearance with minimal downtime

Lifting and firming of the skin

Treats a range of skin issues including acne scars, stretch marks and scars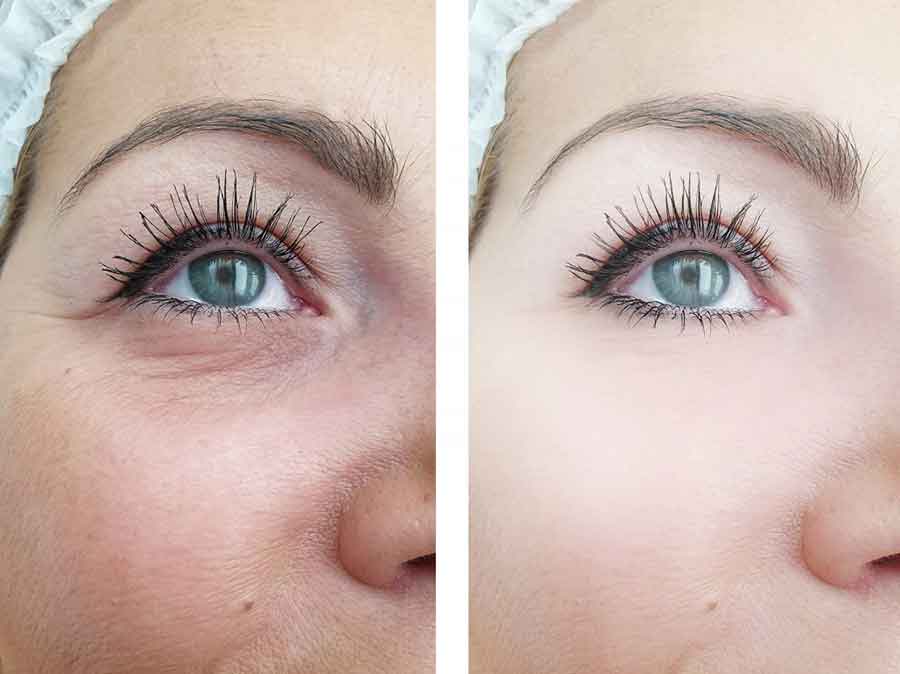 What is Used For the Procedure?
• Lynton 2940 Fractional Laser
• Goggles
Why choose Manor Health?
---
Manor Health treatments are carried out by qualified and highly skilled clinicians. Our clinic is for you, if you are wanting to feel more youthful but don't want to take extreme measures. We offer a range of treatments to suit everyone's needs. Here at Manor Health we pride ourselves in quality of care and service and would welcome the opportunity to discuss your requirements at a consultation.