Weight Loss
---
If you are overweight and need a long term weight loss solution, or simply struggle to lose the 'vanity pounds' (the ones you see but others don't) then look no further. 
Our weight loss treatments and plans are ideal for those who don't want to spend hours in the gym or attend diet clubs. The Manor Health philosophy is simple; we offer effective and bespoke resolutions for long term, sensible Weight Management.
Here at Manor Health, we run a successful weight loss clinic which is designed for long term weight loss. Using the latest non-invasive fat reduction treatments to get rid of unwanted fat, and we can even provide you with a full programme to complement the treatment which will consist of a nutrition and exercise plan put together by a qualified personal trainer.
Treatments
---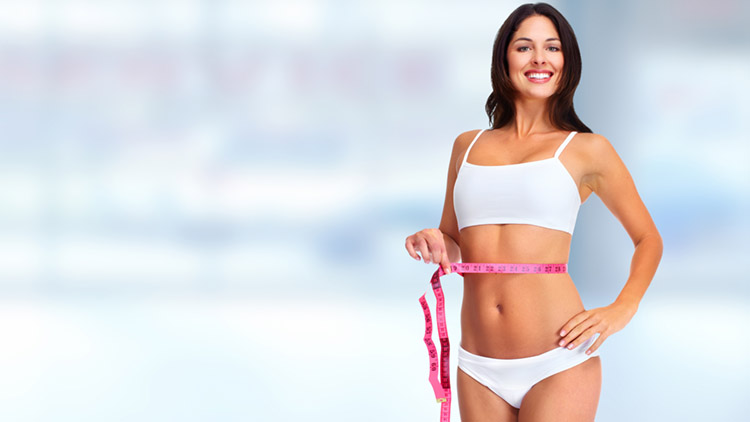 ---
Pulsed acoustic ultrasound waves travel beneath the skin and target the fat cells. Once a wave hits the fat cell, it ruptures and emulsifies it. The fat essentially melts away and moves out of the body through the metabolic system and is then excreted.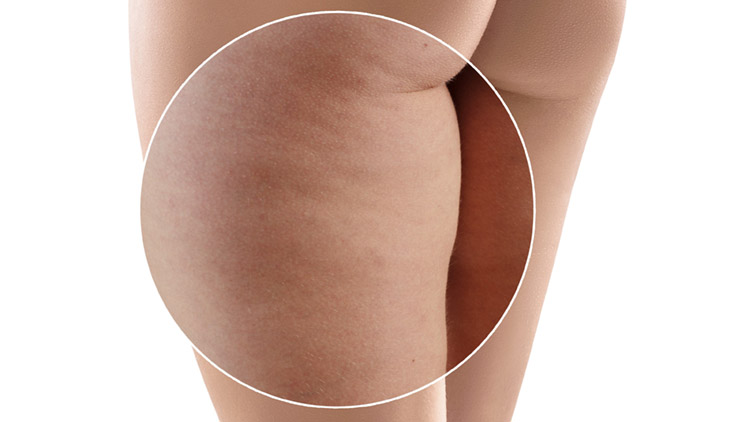 ---
Cellulite Radiofrequency Therapy effectively reduces the appearance of cellulite on the legs, buttocks, thighs, abdomen and those dreaded 'bingo wings'. Up to 70% reduction in cellulite can be achieved.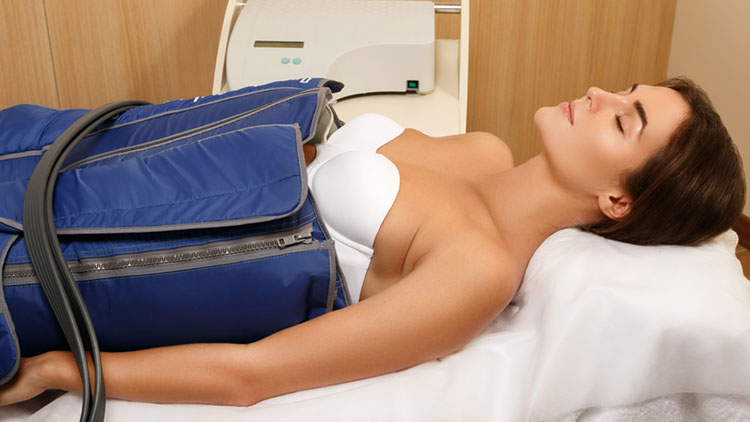 ---
The body Ballancer® is a high-quality compression therapy unit designed to treat a number of circulatory related conditions to help manage the symptoms of lymphedema and win the battle against water retention, cellulite, and muscle recovery.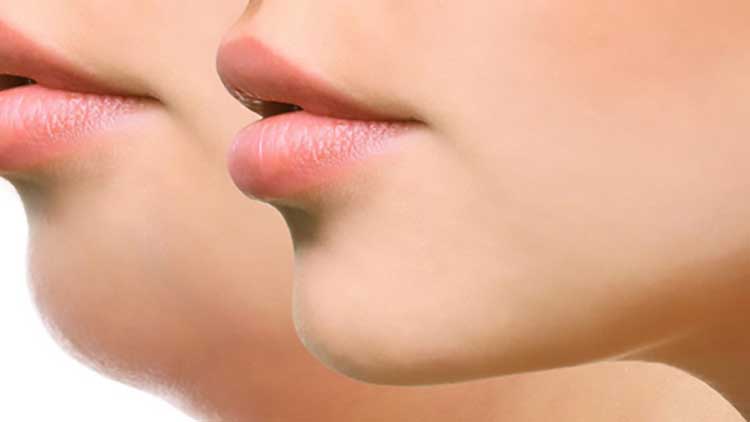 ---
Aqualyx, also known as fat dissolving injections, are an alternative and significantly less invasive treatment to traditional liposuction. This treatment is perfect for targeting specific fat stores such as the double chin, stomach, thighs, arms/bingo wings, saddle bags etc. This treatment is not for significant weight loss but is perfect if you have small pockets of fat. If you are unsure if this treatment is for you, then please book a consultation so we can advise you on what treatment is suitable. Minimal downtime is experienced with this treatment.
Is It Right For You?
---
Being overweight can lead to many complaints with low self-esteem, feeling depressed, lack of self-confidence and poor health being top of the list. All of these complaints can escalate other problems, having a negative impact on relationships and social life which results in a vicious circle of excessive eating.
Health problems such as high cholesterol, high blood pressure, and diabetes frequently pose serious health risks and often result in a stroke or heart disease.
This Clinic Is For Anyone Who Is
Overweight

Out of proportion

Have stubborn areas of excess fat

Unhappy with their weight
Benefits Of Manor Health's Procedures
There are no surgical procedures involved and we are confident that this is the long term solution you have been waiting for.
Why choose Manor Health?
---
We then give you a weight management plan which is bespoke for each client. The weight management plan is designed to fit around lifestyle but will ensure you lose weight and burn fat efficiently. This is not a faddy diet, it is a long term weight loss plan that will ensure you keep the weight you lose off for life.
Life is too short to be unhappy with your weight so call now and book a Consultation. Please read our CLIENT TESTIMONIALS.