Cellulite Reduction (Radio Frequency & Vacuum)
---
Cellulite Radiofrequency Therapy effectively reduces the appearance of cellulite on the legs, buttocks, thighs, abdomen and those dreaded 'bingo wings'. A 70% reduction in cellulite can be achieved through this treatment.
How does the Procedure Work

The procedure works by applying radiofrequency energy and vacuum to the skin. This gently heats the skin's surface, which will tighten any loose skin. The radiofrequency waves then travel down and provide deeper heating which increases blood circulation; the vacuum causes lymphatic drainage of the fatty deposits and cellulite.
A consultation and health check will be carried out either in advance or on the day of the procedure to ensure you are suitable and fully understand the treatment.
This treatment can be used for:
Stubborn areas of cellulite

Targets specific areas of cellulite that are difficult to improve through exercise alone

Improved blood circulation and lymphatic drainage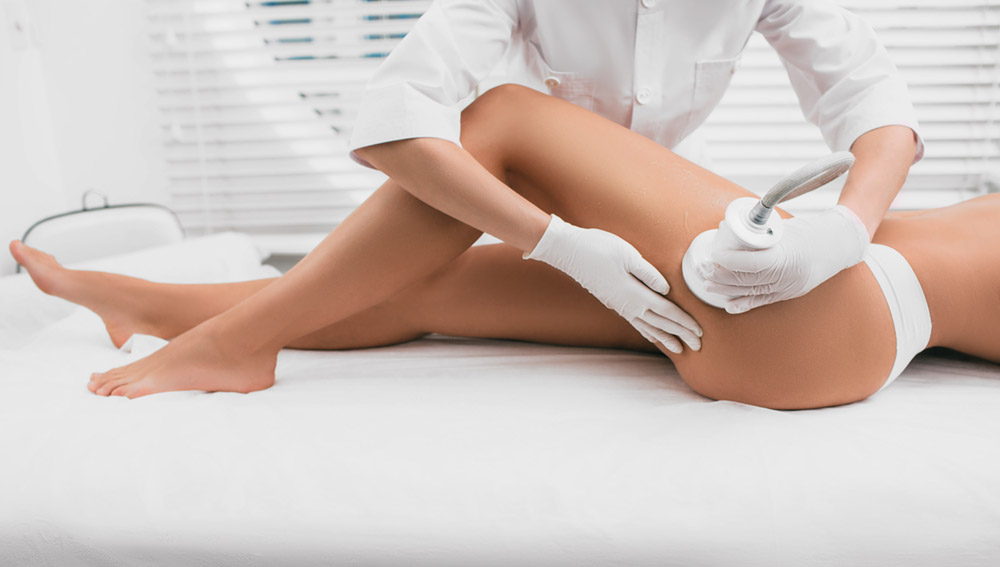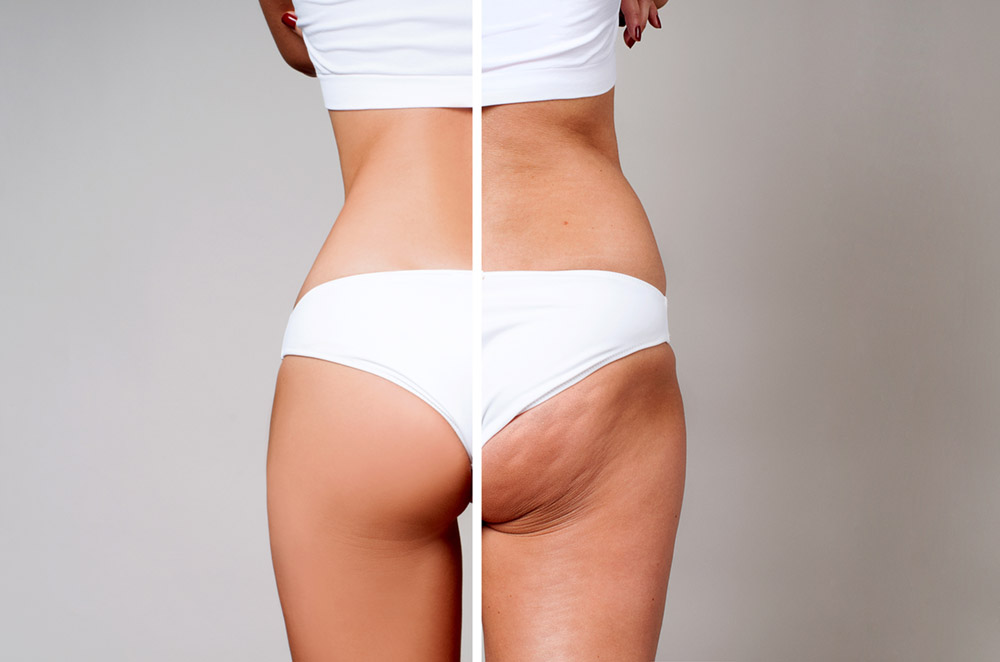 Benefits of the treatment: 
Increases body confidence 

Targets specific areas of cellulite that are difficult to achieve results through exercise alone

Relaxing yet significantly improves skin tone & texture with no downtime
What is Used For the Procedure?
• Radiofrequency Energy and Vacuum
• One to one support and advice
*The results of this treatment may vary from person to person depending on the overall inch and weight loss desired.
If you are interested in finding out more about our range of cosmetic treatments, you can email us at:maria@manorhealth.co.uk or call us on: tel: 0113 8701000, alternatively you can contact us with the button below:
Why choose Manor Health?
---
We then give you a weight management plan which is bespoke for each client. The weight management plan is designed to fit around lifestyle but will ensure you lose weight and burn fat efficiently. This is not a faddy diet, it is a long term weight loss plan that will ensure you keep the weight you lose off for life.
Life is too short to be unhappy with your weight so call now and book your Free Consultation. Please read our CLIENT TESTIMONIALS.