VI Peel is a medium-depth chemical peel that penetrates your top layer of skin, called the epidermis, reaching into the dermis underneath. Like other chemical peels, VI Peel works by exfoliating your skin and stimulating the production of new collagen. The procedure is commonly used to treat signs of ageing, improve skin texture, correct pigmentary issues and is suitable for all skin types. A full aftercare kit is also included in the price of this treatment.
The VI Peel is significantly less invasive than traditional chemical peels yet just as effective. It is common to experience a warm and tingly sensation that doesn't last very long. This can cause some very minimal if any, discomfort. The VI Peel is safe to use around the eye area, on the neck, chest and hands. Great results can be seen within 1-2 weeks after treatment. This is a revolutionary treatment that offers fantastic anti-ageing results.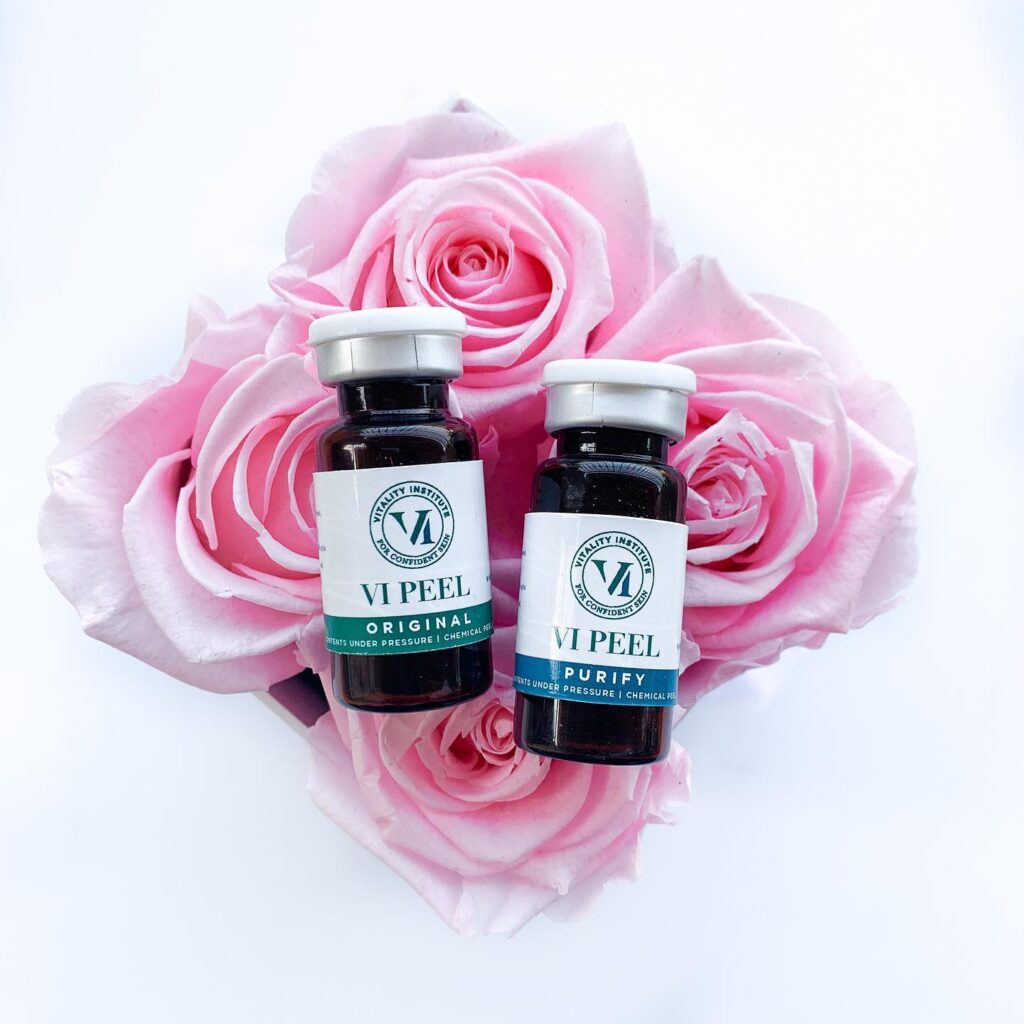 It is vital that you take care of your skin pre and post-treatment; wear sunscreen minimum of SPF 50 and cut back on rigorous exfoliation to avoid redness and irritation
Fine Lines
Improving Skin Texture
Enlarged Pores
Dullness
Discoloration
Breakouts
Acne scars
Pigmentation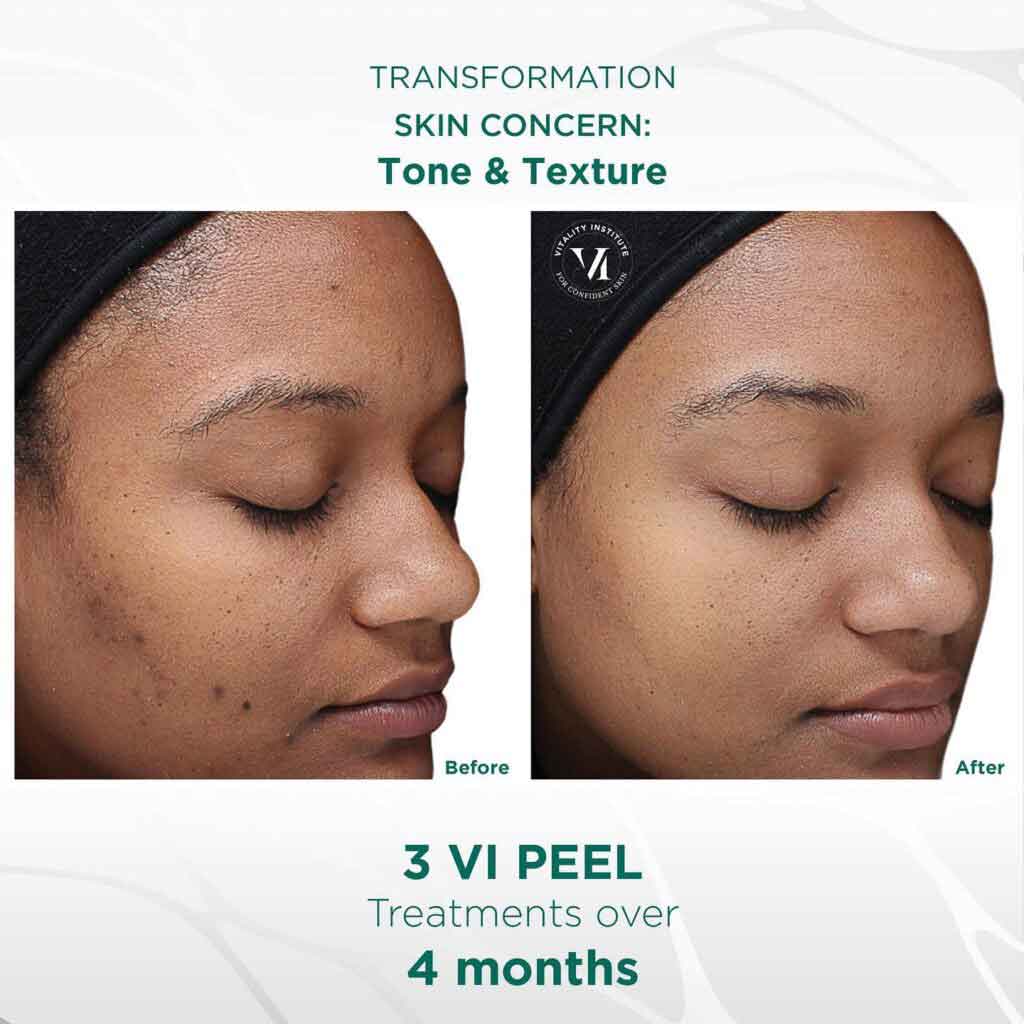 Suitable for all skin types and ethnicities

Virtually no downtime (the peeling process lasts approximately 2-5 days)

Effective after just one session without lasers or surgery due to its restorative nature
What is used for the Treatment?
Manor Health treatments are carried out by qualified and highly skilled clinicians. Our clinic is for you, if you are wanting to feel more youthful but don't want to take extreme measures. We offer a range of treatments to suit everyone's needs.
Here at Manor Health we pride ourselves in quality of care and service and would welcome the opportunity to discuss your requirements at a consultation.