Weight Loss Treatments at Manor Health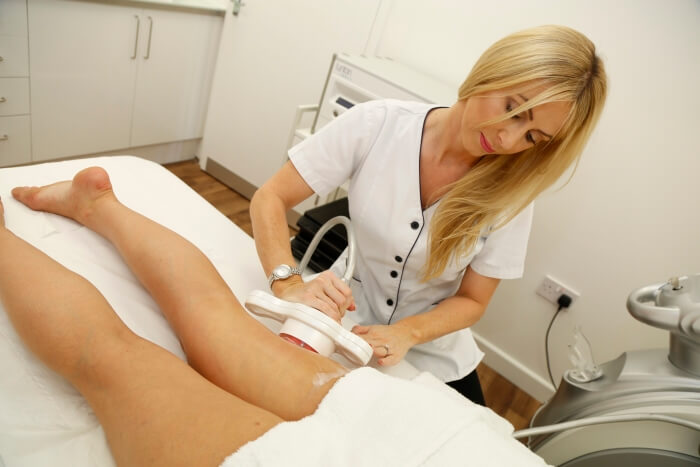 If you would like to banish those stubborn areas of fat that you just can't remove through diet and exercise, or if you are overweight and need a complete weight loss solution you are in the right place. Here at Manor Health we use the latest non-invasive fat reduction treatments to get rid of unwanted fat, and we can even provide you with a full programme to compliment the treatment which will consist of a nutrition and exercise plan put together by a qualified personal trainer.
*

*

*DISCLAIMER: results may vary from person to person
Ultrasound Fat Reduction and How It Works
Pulsed acoustic ultrasound waves travel beneath the skin and target the fat cells. Once a wave hits the fat cell it ruptures and emulsifies it. The fat essentially melts away and moves out of the body through the metabolic system and is then excreted.
This new technology is a non-surgical alternative to liposuction and doesn't leave you with any scars. This is because the ultrasound waves have been developed to only destroy fat cells, meaning the surrounding skin, blood, lymph vessels and peripheral nerves remain untouched and unharmed.
*The results of this treatment may vary from person to person depending of the overall inch and weight loss desired.
The clinic has been open since June 2012 and has already achieved some amazing results.
Before & After
*

*

*

*DISCLAIMER: results may vary from person to person
Pro Max Lipo
*DISCLAIMER: results may vary from person to person