The most effective way to treat fungal nail and a variety of skin issues. The Duetto MT Laser is a fast and effective way to treat this unsightly condition.
How does the Procedure Work?
The long-pulsed ND YAG laser penetrates a beam of light to create heat which destroys the fungal spores. There is no guarantee of result, but it is often very successful.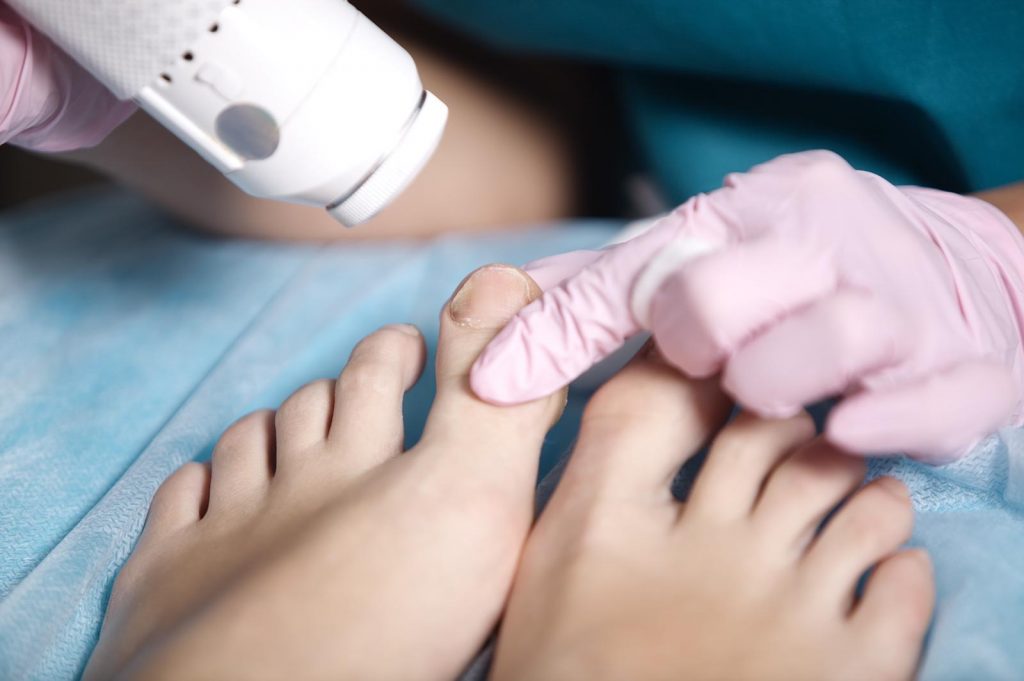 Pre and post treatment care are essential for the treatment to work

A comprehensive list of pre and post treatment care will be provided prior to treatment
This treatment can be used for:
Benefits of the treatment: 
The most effective treatment available for fungal nail.
What is used for the Treatment?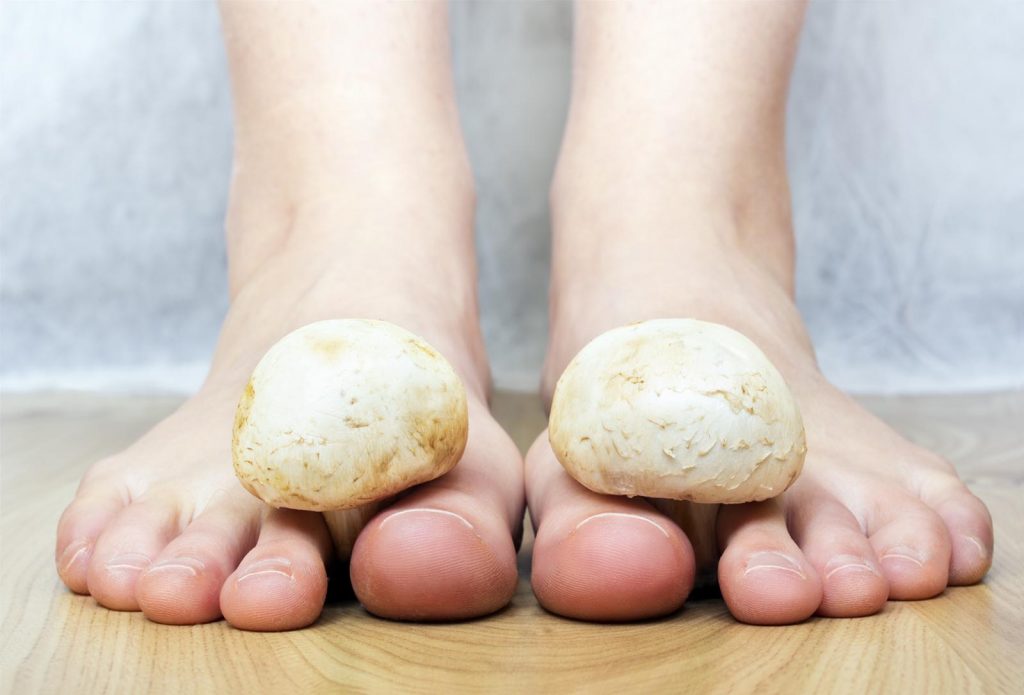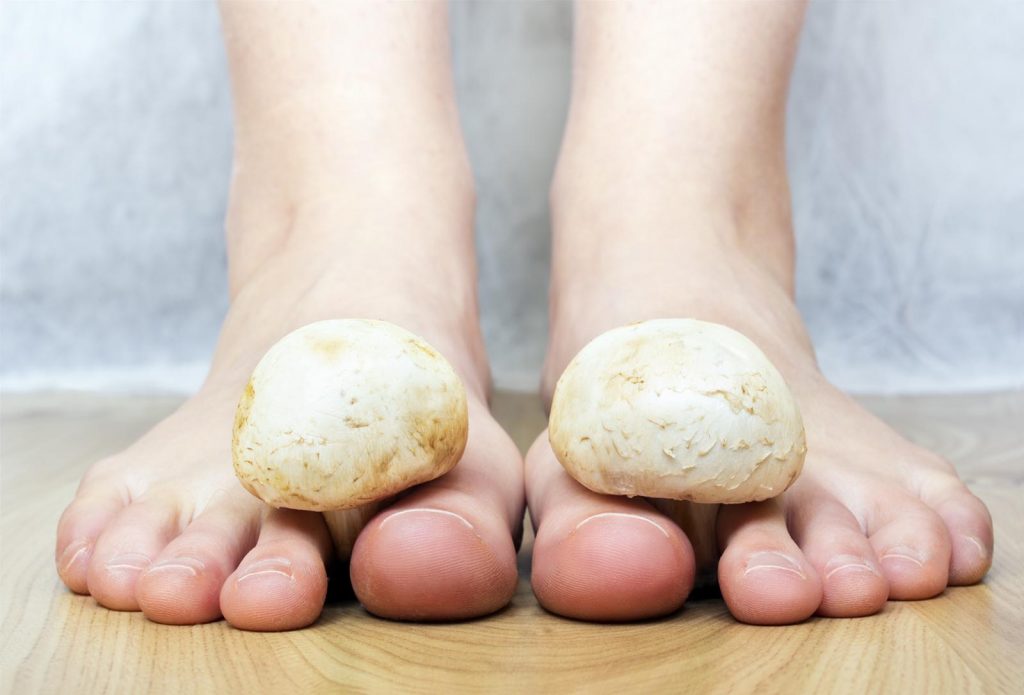 Why choose Manor Health?
---
Manor Health treatments are carried out by qualified and highly skilled clinicians. Our clinic is for you, if you are wanting to find a straightforward resolution to a skin complaint. We offer a range of treatments to suit everyone's needs. Here at Manor Health, we pride ourselves on quality of care and service and would welcome the opportunity to discuss your requirements at a free no obligation consultation.