Dermal Fillers
Dermal fillers are designed to help smooth away wrinkles and lines by adding volume under your skin where it is needed most. Fillers can be used to combat a variety of ageing complaints or simply enhance natural features.
We offer a range of dermal fillers that are all CE or FDA Approved.  The filler will be selected appropriately after we carry out a full consultation.
Our experienced team have advanced training, ensuring we offer a bespoke treatment plan for every client.
Treatment Areas
– Lip Fillers
– Chin Augmentation
– Upper Lip Lines
– Cheek Augmentation
– Marionette Lines
– Lines & Wrinkles
– Nasolabial Folds
– Nose Augmentation
– Tear Trough (Cannula)
– Liquid Face Lift (Cannula)
– Jawline (Define and Lift)
Before & After
*
The Tear Trough has been filled using Cannula for safety and less trauma.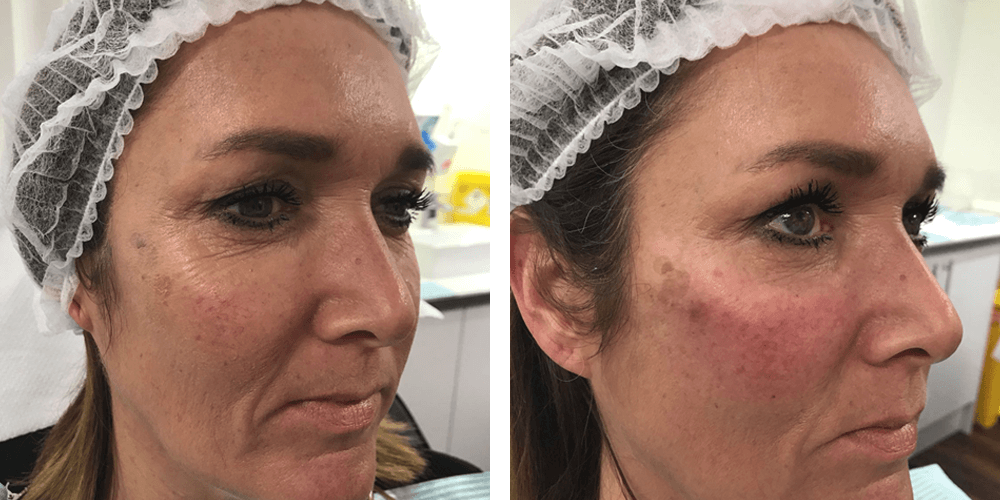 2ml of Dermal Filler in the Cheeks giving Defined Cheek Bones and Lift to the Lower Face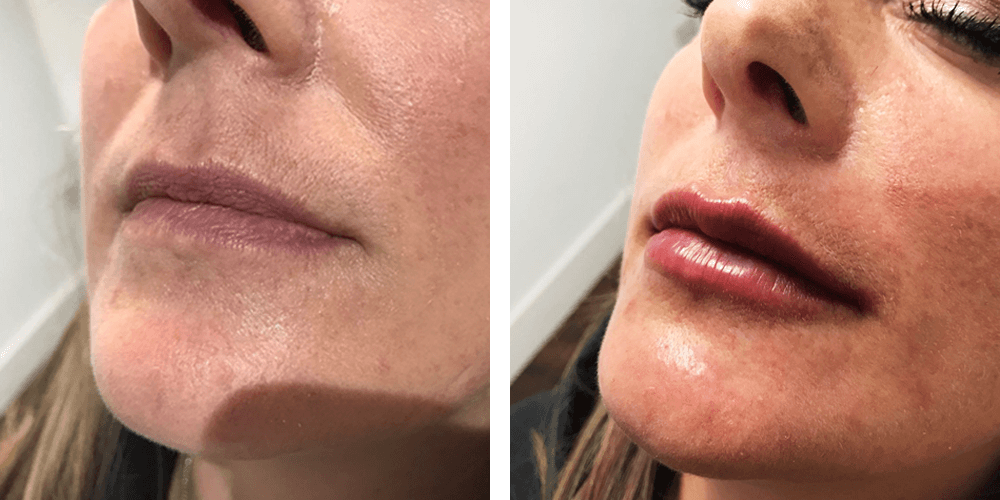 1ml of Dermal Filler for a Natural Lip Enhancement also Reducing Upper Lip Lines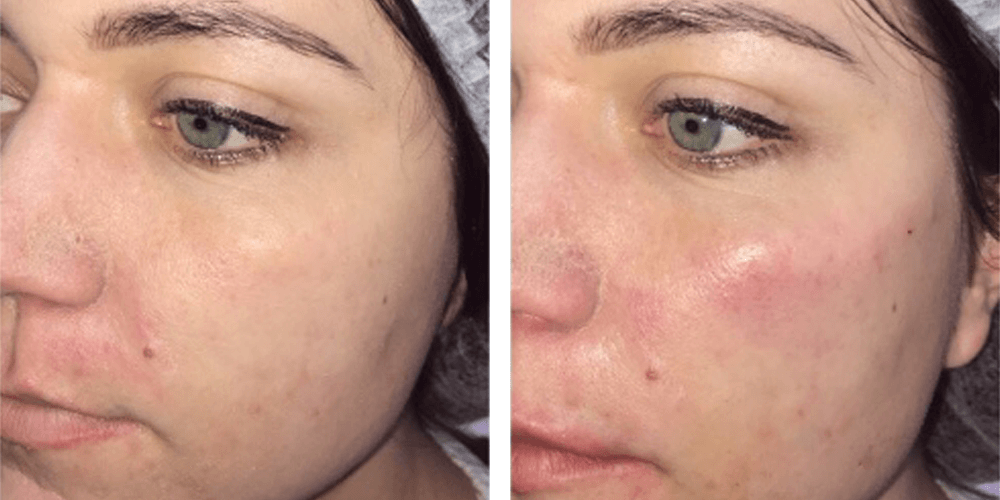 2ml of Dermal Filler to give High Definition to the Upper Cheeks
What are Dermal Fillers?
Hyaluronic acid (HA) is a molecule that is already present in the body.  The primary function of Hyaluronic Acid is to hydrate by absorbing water.  As we age, HA levels deplete which cause a loss of hydration leading to lines and wrinkles.
Dermal Fillers contain HA and are injected with a fine needle to fill out lost volume in lines, wrinkles and folds like the nasolabial folds.
Dermal fillers can also be used to enhance natural features such as lips and cheeks, or to define a jawline or even create a chin that may change the shape of the face to elongate a round face.
Prior to Treatment
A Free Consultation will be carried out to ensure you are medically fit for treatment.
Avoid the use of alcohol for 24 hours before and after your appointment.
If you are taking medication, write down exactly what you are taking and bring it with you to your consultation