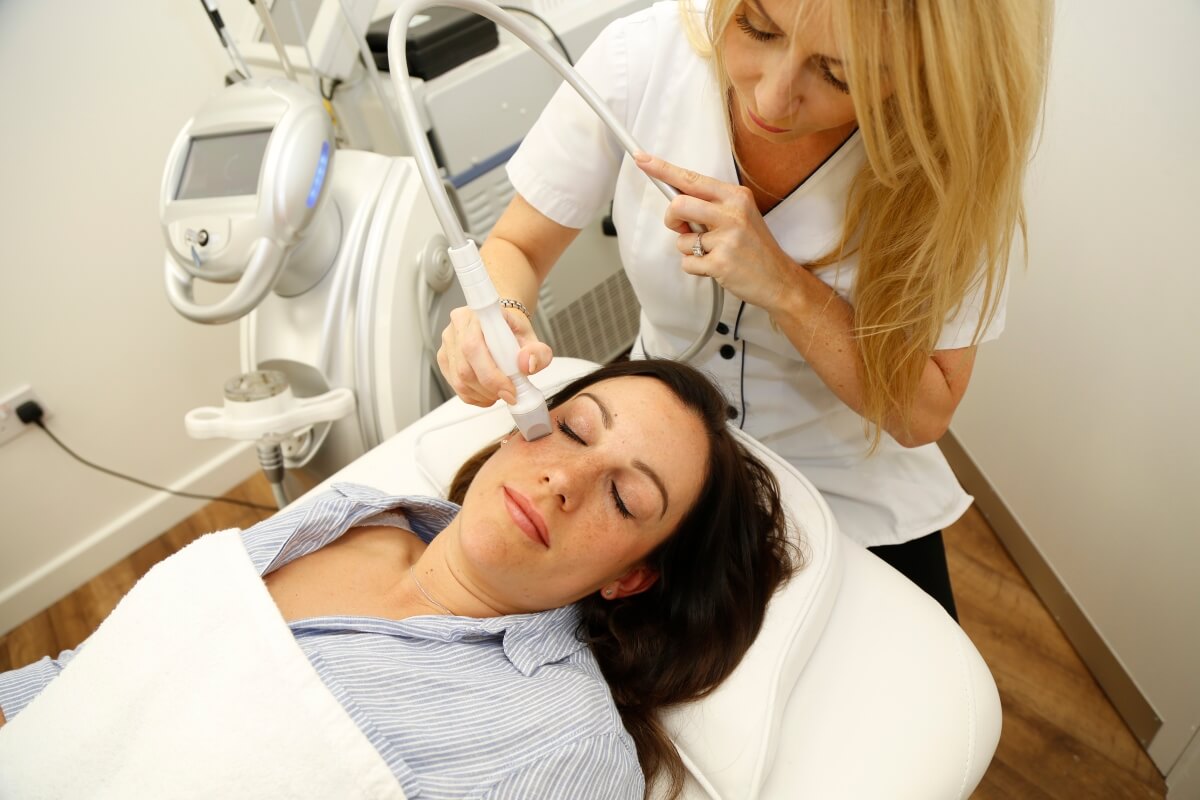 Promax Lipo offers an effective yet comfortable way to achieve facial skin tightening and wrinkle reduction.  The specialised facial applicator uses bipolar radiofrequency with vacuum massage. This system can be used all over the face and neck, including small treatment areas such as around the eyes and the mouth.
The combination of radiofrequency and vacuum suction on the specialised facial applicator, promotes the formation of new collagen and elastin and tightens collagen fibers; producing smoother, tighter skin and reduces the appearance of fine lines and wrinkles. The small hand piece make it extremely safe and comfortable for the patient, and produces instant results. Not only is the radiofrequency great for eye and neck lifting, but the introduction of vacuum at this stage offers excellent results for puffy eyes, dark circles and general skin rejuvenation.
*

*

*DISCLAIMER: results may vary from person to person
How is treatment carried out?
A thin layer of contact lotion is applied to the face and an applicator delivering RF current is moved in circular motions to warm the skin. The desired skin temperature is reached quickly and then maintained for 2 to 3 minutes. Typically each treatment session lasts 30 to 45 minutes. The gel is then removed and an SPF applied.
Treatment is not considered painful, most people actually comment on how pleasurable and relaxing the heating sensation is due to the multi-frequency technology of Radiofrequency.
How many treatments are recommended?
Generally a course of 8 to 10 treatments is recommended at fortnightly intervals. After a course of treatments results are expected to last 1 to 2 years.
Is there a recovery period?
Side effects are extremely rare but can include slight, short term discomfort which is easily tolerated. Oedema (swelling) and erythema (redness) can occur, but will disappear within a few hours.
Am I suitable for treatment?
Radiofrequency is suitable for most individuals. However, if you are pregnant or breastfeeding treatment is not advisable.