The Body Ballancer® effectively reduces water retention, cellulite, aids muscle recovery (DOMS) after exercise, reduces post-flight swelling, improves the immune system or can simply be a very relaxing massage. It is a clinically proven medical treatment for the management of Lymphedema and Lipedema.
How does the Procedure Work

The system performs a Massage starting from the feet, up over the body, stimulating dermal and sub-dermal circulation. This encourages blood flow that increases nourishment to tissues and speeds the removal of excess lymphatic fluid, toxins and fatty acids.
A consultation and health check will be carried out either in advance or on the day of the procedure to ensure you are suitable and fully understand the treatment.
This treatment can be used for:
Lymphatic Drainage 

Reduces Water Retention

Cellulite

Aids Muscle Recovery (DOMS) after exercise

Reduces Post Flight Swelling

Improves the Immune System

Relaxing massage

Lymphedema and Lipedema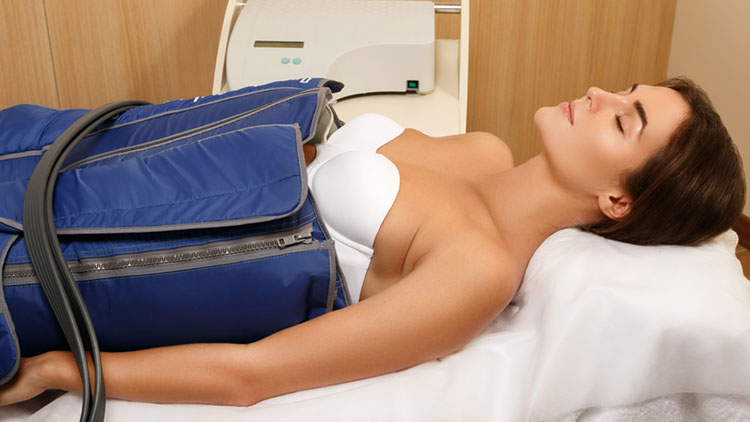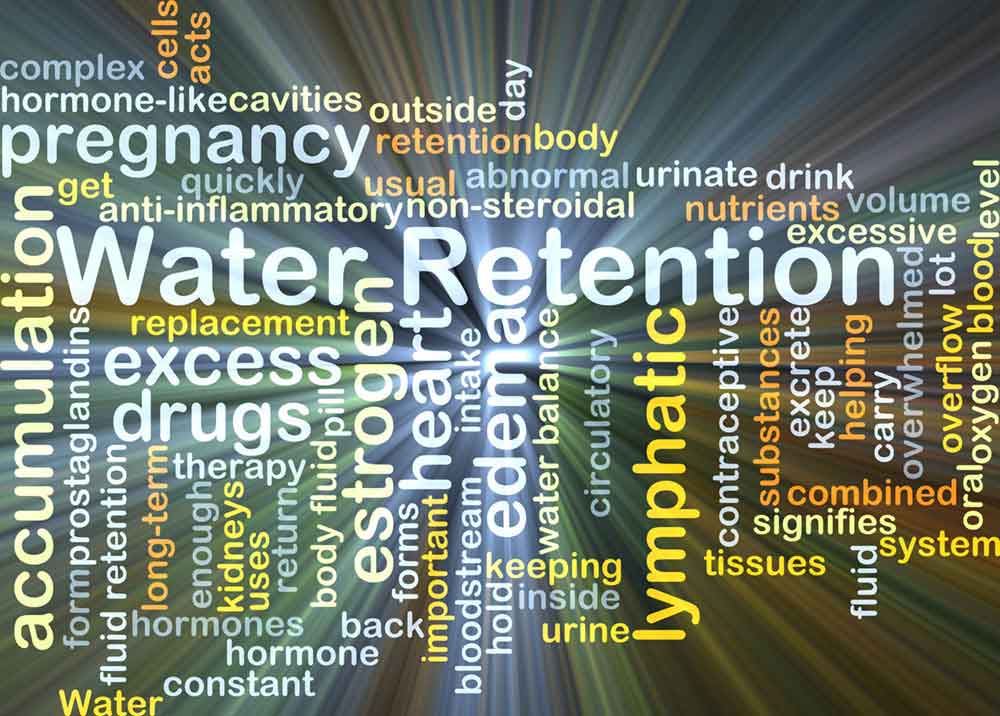 Benefits of the treatment: 
The treatment increases energy levels, speed of recovery from exercise, as well as improving general feelings of wellbeing. The Body Ballancer® improves skin and the appearance of cellulite whilst reducing swollen and painful limbs.
What is Used For the Procedure?
• The Body Ballancer (Body Suit)
• A clean pair of socks (client to provide)
• A thin pair of trousers/leggings (client to provide)

If you are interested in finding out more about our range of cosmetic treatments, you can email us at:maria@manorhealth.co.uk or call us on: tel: 0113 8701000, alternatively you can contact us with the button below:
Why choose Manor Health?
---
We then give you a weight management plan which is bespoke for each client. The weight management plan is designed to fit around lifestyle but will ensure you lose weight and burn fat efficiently. This is not a faddy diet, it is a long term weight loss plan that will ensure you keep the weight you lose off for life.
Life is too short to be unhappy with your weight so call now and book a Consultation now. Please read our CLIENT TESTIMONIALS.