Radio Frequency Skin Tightening (includes Mini Facial)
---
Radio Frequency Skin Tightening is a very relaxing yet effective treatment for those who want to treat their skin with very little down time!
How does the Procedure Work

We use Radio Frequency waves which penetrate the skin to reach a temperature of 39 degrees, at this temperature we start to stimulate collagen fibres to help improve fine lines and wrinkles. The treatment also contains a vacuum which is used together with Radio Frequency, this stimulates your lymphatic system and is excellent for treating dark circles and puffy under eyes. 
• There is no prep required for this treatment, we include a cleanse and exfoliant on the skin before treating.
This treatment can be used for:
Treating fine lines and wrinkles

Making the skin appear more youthful

Great for all skin types and ages

Pre party /wedding

For somebody wanting a little more than what a basic facial can offer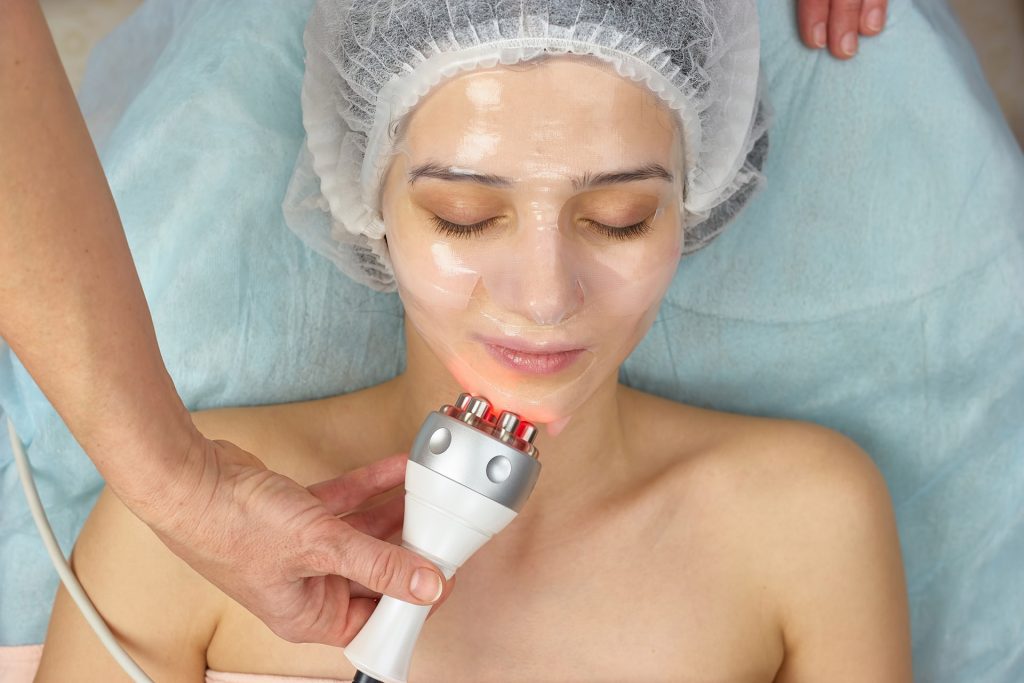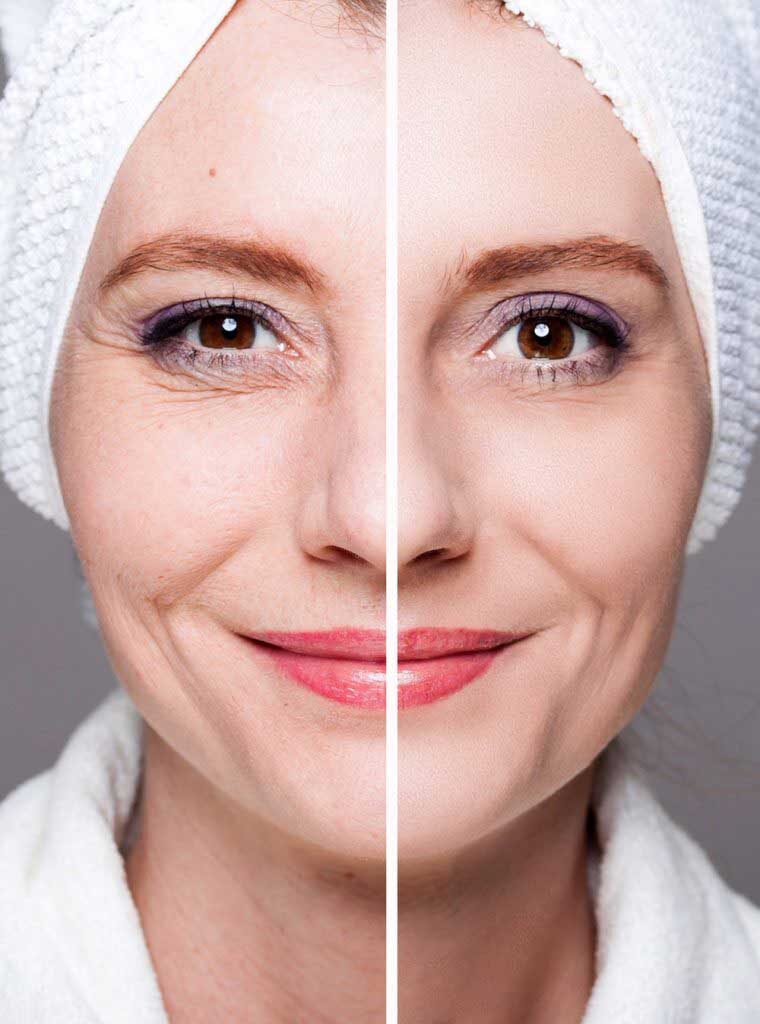 Benefits of the treatment: 
Anti-ageing

No downtime

Improved skin tone and texture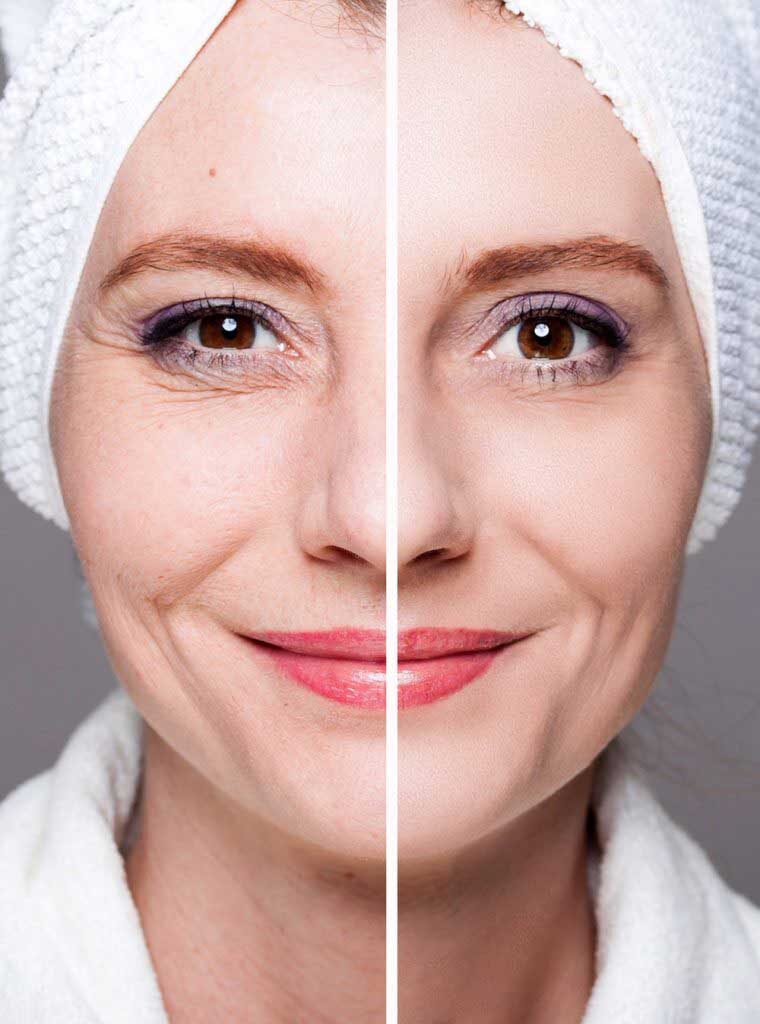 What is Used For the Procedure?
• Radio frequency and vacuum
• Image skincare products
Why choose Manor Health?
---
Manor Health treatments are carried out by qualified and highly skilled clinicians. Our clinic is for you, if you are wanting to feel more youthful but don't want to take extreme measures. We offer a range of treatments to suit everyone's needs. Here at Manor Health we pride ourselves in quality of care and service and would welcome the opportunity to discuss your requirements at a consultation.