Anti-Ageing
---
Our treatments are carried out by qualified and highly skilled clinicians. Our clinic is for you, if you are wanting to feel more youthful but don't want to take extreme measures. We offer a range of treatments to suit everyone's needs. Here at Manor Health we pride ourselves in quality of care and service and would welcome the opportunity to discuss your requirements at a free no obligation consultation.
Treatments
---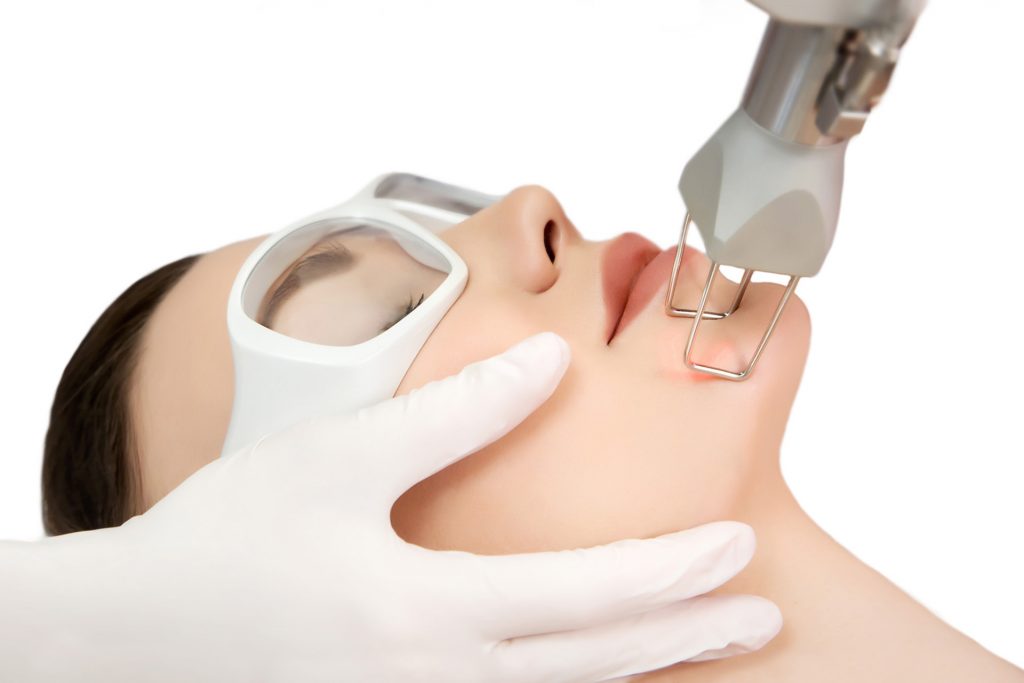 Fractional Laser Skin Resurfacing provides total rejuvenation to give the skin a smooth, youthful and glowing appearance. Minute sections of the skin are targeted with laser light, which penetrate the tissue, causing small columns of thermal damage to stimulate significant collagen renewal.  The surrounding non-affected areas of skin aid the body's natural recovery process, for dramatic results without significant downtime. Fractional Laser will significantly reduce lines, wrinkles, sagging/loose skin, scars and stretch marks.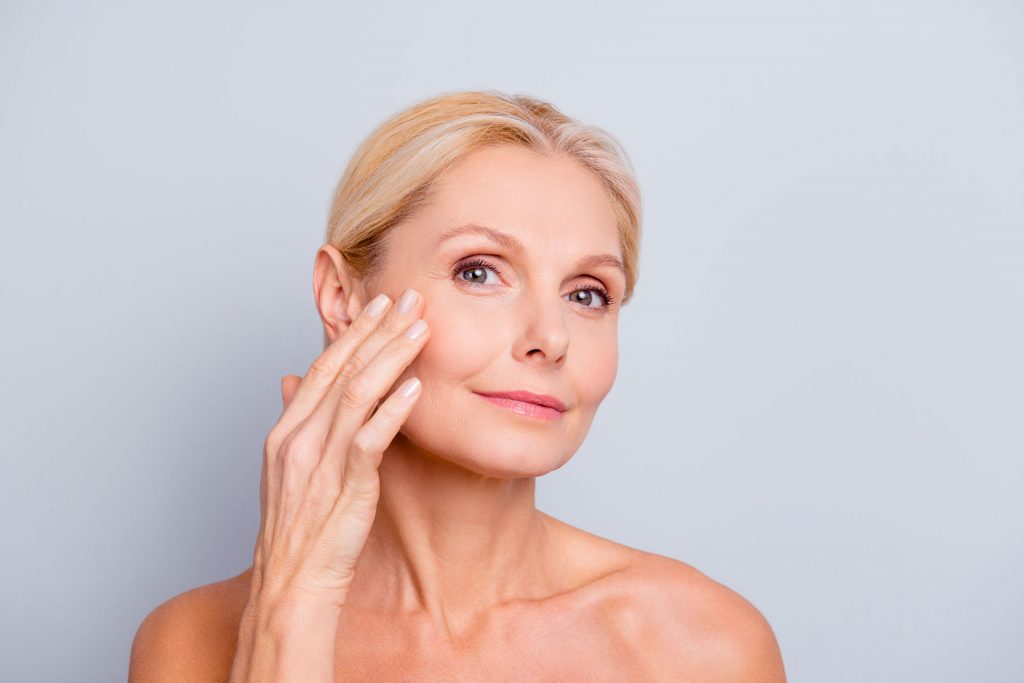 Many skin problems are associated with an excessive build-up of dead skin cells, which make the skin thick and dull, usually clogging the pores. Image Skin Peels are for a range of skin complaints including, Uneven Skin Tone, Lines & Wrinkles, Acne and Pigmentation.
A free consultation will help to establish which skin peel is the best for you.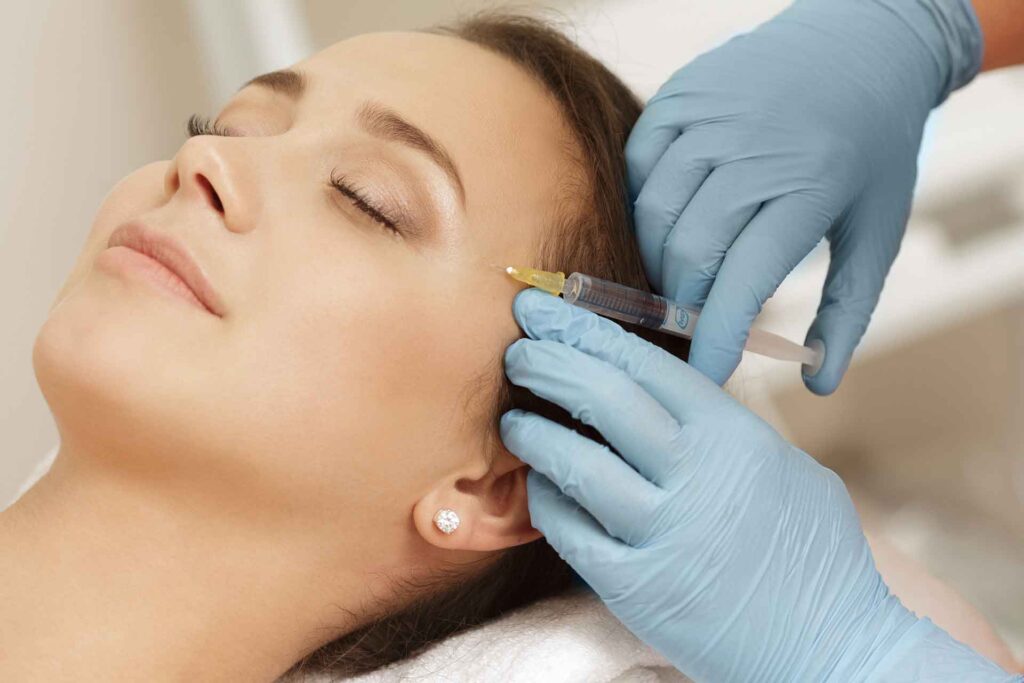 Anti-Wrinkle Injections cause the temporary relaxation of muscles reducing lines and wrinkles in the face. There are three main areas that may be treated; The area between the eyebrows (frown lines), the forehead horizontal lines, and the area lateral to the eyes (laughter lines). We also offer advanced techniques which include the following treatment areas; Hyperhydrosis (Excessive sweating), Bunny Lines, Gummy Smile, Masseter Muscle (slim jawline) and Nefertiti Lift (neck tightening). You will need a Free Health Check with our nurse prescriber prior to treatment.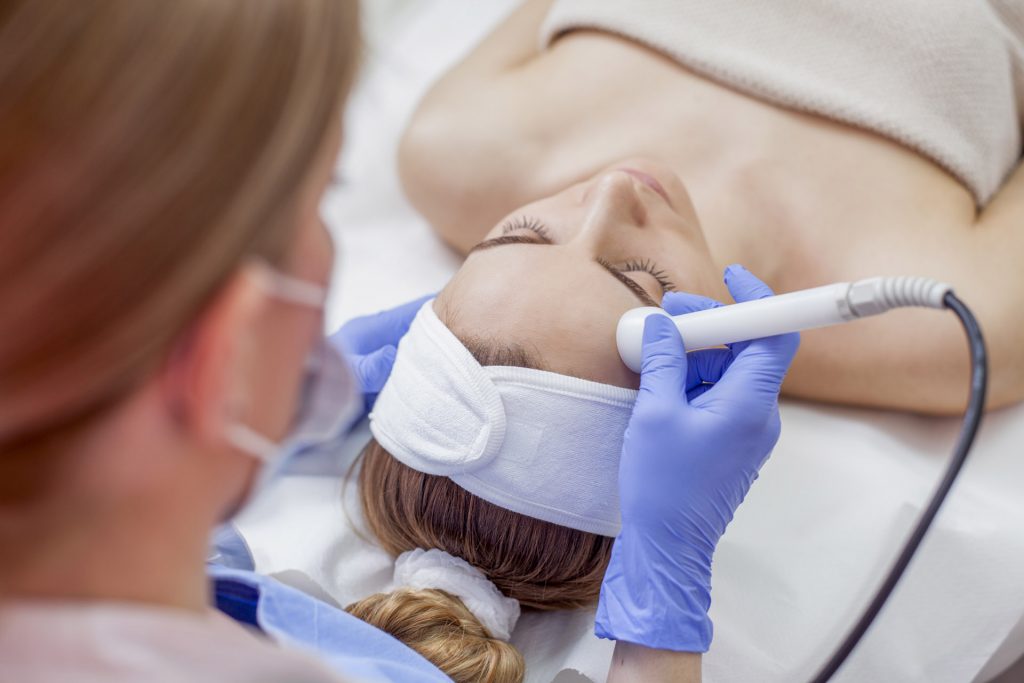 Intense Pulsed Light systems release precisely controlled short pulses of filtered light that stimulate the fibroblast cells within the skin that produce collagen and elastin. In addition, specific lesions such as thread veins, pigmentation, age spots and freckles can be targeted resulting in a more uniform complexion. The skin becomes firmer, appears more radiant and enlarged pores and fine lines are reduced.
A patch test is required prior to treatment.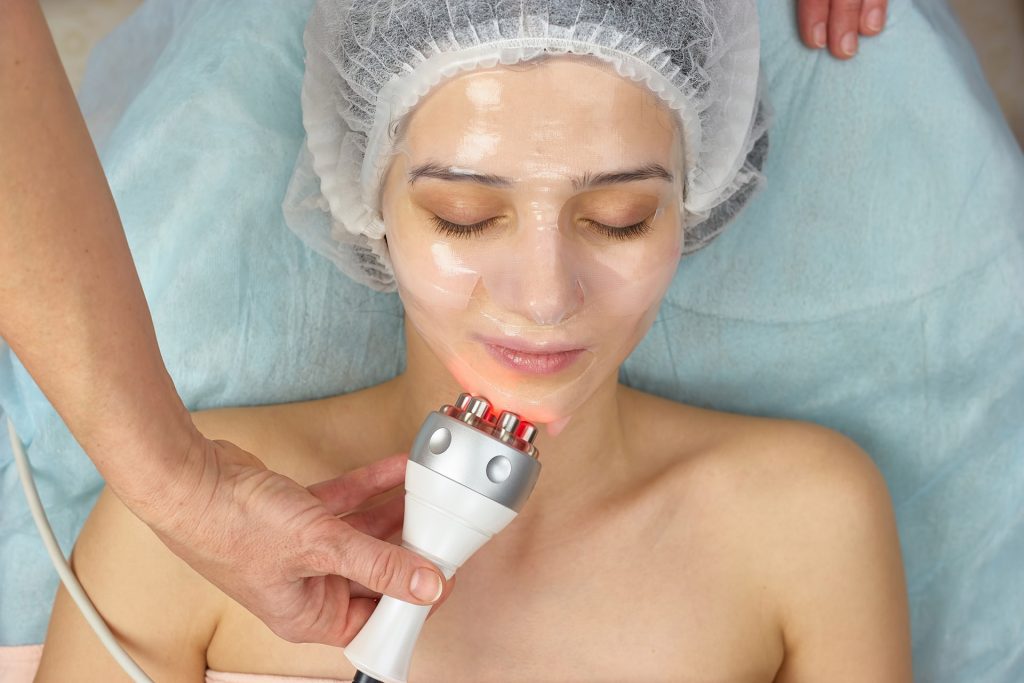 Promax Lipo offers an effective yet comfortable way to achieve facial skin tightening and wrinkle reduction. The specialised facial applicator uses bipolar radiofrequency with vacuum massage. This system can be used all over the face and neck, including small treatment areas such as around the eyes and the mouth. The small hand piece makes it extremely safe and comfortable and produces instant results. Not only is the radiofrequency great for eye and neck lifting, but the introduction of vacuum at this stage offers excellent results for puffy eyes, dark circles and general skin rejuvenation.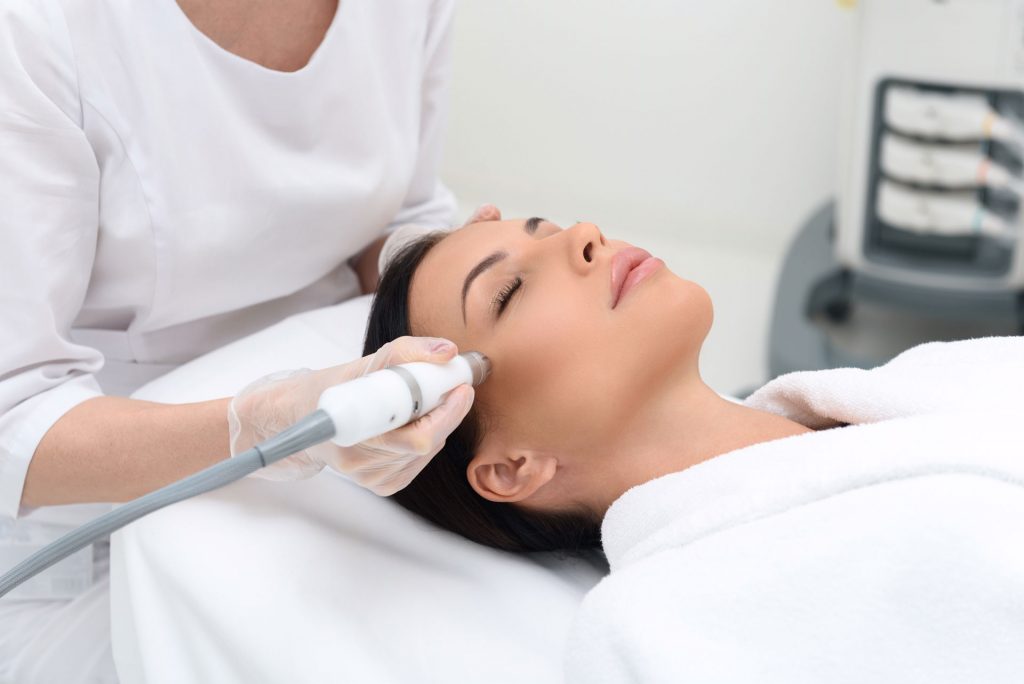 Skintech3 consists of 3 full face anti-ageing treatments that will significantly stimulate collagen, reduce fine lines, wrinkles and open pores, whilst resurfacing, toning and tightening the skin. 3 Technologies delivering the Ultimate Anti-ageing Treatment to make you look and feel younger.