Introducing Aqualyx
Here at Manor Health we like to keep our finger on the pulse of all the latest innovations in the world of weight management and aesthetics, so we are very excited to introduce Aqualyx. Aqualyx is a revolutionary treatment that dissolves fat… Want to know more??
What is Aqualyx?
Aqualyx injections are an alternative and significantly less invasive treatment to traditional liposuction. Aqualyx contains desoxycholan acid, a secondary bile acid. With the assistance of bacteria, our body is able to produce this acid itself in the liver in order to aid the digestion of fat. The inventor of Aqualyx, Professor Pasquale Motolese has developed a synthetically manufactured variant to mimic the fat-dissolving effect of this acid.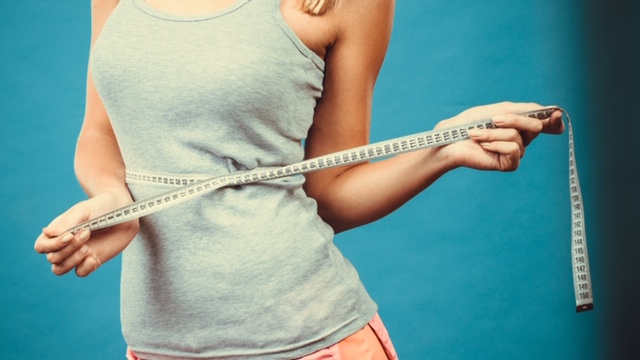 Who is this treatment suitable for?
This treatment is perfect for anyone that has small pockets of stubborn fat such as double chin, stomach, thighs, arms/bingo wings, saddle bags etc… The treatment is not for those wanting significant weight loss but can help with these tricky areas that are often the last place that weight is lost from.
How does it work?
The active substance locks on to the fat cell walls and starts to operate. The cell wall becomes unstable, the fatty acids are released, metabolised and converted into energy. 1-5 treatments are required at 4 week intervals for best results.
Why would I benefit from this treatment?
Aqualyx offers fabulous results on very stubborn areas of fat. There is very little downtime and it is considerably less invasive than alternative treatments for this, such as liposuction. Sometimes no matter how hard you work out and how carefully you watch your diet, you just can't seem to get rid of stubborn body fat and some areas can be hereditary like a double chin.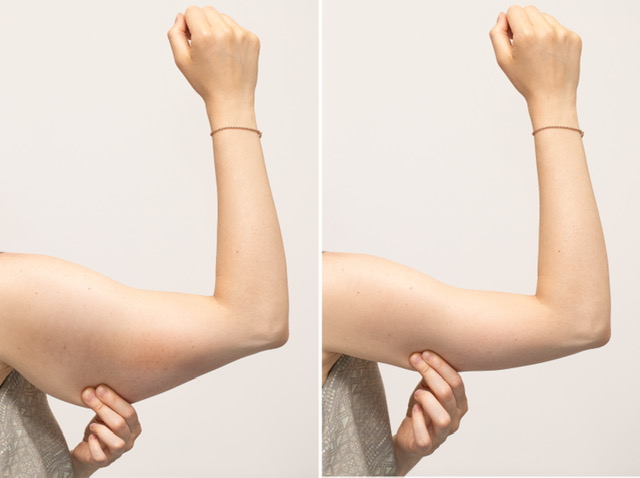 Are there any side effects?
Clients can experience some slight bruising, swelling and tenderness in the area that is being treated but this will subside after 3-7 days.
Is the treatment painful? 
No, we use a cannula and lidocaine to manage pain so you can hardly feel anything.
Wouldn't exercise do the same thing?
We are huge fans of exercise as it supports both physical and mental wellbeing, however, even the fittest individuals can suffer with these stubborn pockets of fat and they can be impossible to eliminate through exercise alone.
The results you see from exercise will not be as targeted as Aqualyx, which is why "spot treating" fatty areas through exercise alone can become frustrating. Our bodies naturally try to hold onto fat as a way of conserving energy, which is another reason why some areas of fat are so resilient to exercise. Aqualyx can target these stubborn fatty areas in the subcutaneous later of fat just underneath our skin.
Will I keep the fat off?
If you keep a healthy lifestyle, the fat treated by Aqualyx is very unlikely to return. When fat cells have been treated by Aqualyx, those specific fat cells that have been destroyed will not return.  If you gained additional weight after having the treatment then naturally other fat cells that have not been destroyed can still fill up.
I need significant weight-loss, can you still help me?
Absolutely! Manor Health has been helping our customers lose weight and more importantly keep it off for many years. Our proven 12 week Ultrasound Fat Reduction and Weight Management Program is the perfect place to start. On average, our clients will lose 2 stone in those first 12 weeks!
I would like to find out more!
We would always recommend a consultation and health check as the first stage, this will be carried out in advance of the procedure to ensure you are suitable and fully understand the treatment.
Call now on 0113 870 1000 to find our more and to book your Consultation!!