When it comes to removing unwanted hair the options are endless!
Whether you are shaving, tweezing, waxing, having electrolysis, threading, bleaching or using hair removal creams they all have there pro's and cons.
However, Laser Hair Removal is fast becoming the number one choice for many woman and men throughout the world! But what is so special about this extremely popular treatment?
How Does Laser Hair Removal Work?
Laser Hair Removal is an extremely effective way to remove unwanted hair. The laser penetrates the skin and the melanin within the hair, absorbing the laser light and heating the hair follicle to around 55 to 70 degrees. This heat destroys the follicle responsible for hair growth. Clients will notice a 10%-15% reduction with each treatment!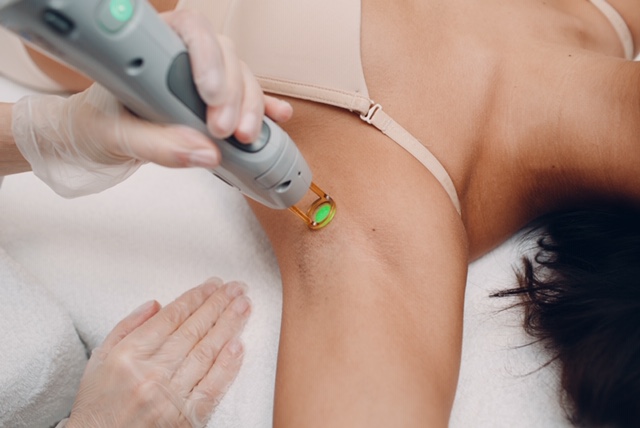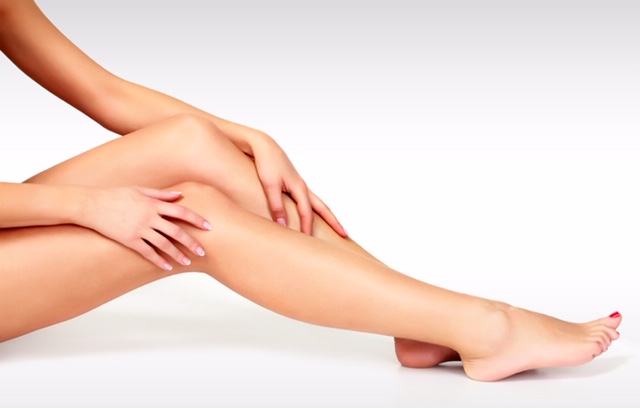 What Machine Does Manor Health Use?
At Manor Health we use the Duetto MT by Quanta, the world's first "mixed technology" hair removal laser transcending all conventional laser platforms by delivering two "gold standard" wavelengths for hair removal treatments for all skin types, Alexandrite and Long Pulsed ND Yag.
How Long Will I be Hair Free?
The majority of clients will have a permanent hair reduction of up to 95%.  New hair growth can occur occasionally due to changes in hormone levels but the new hair growth is minimal and may only require an occasional maintenance treatment, some people might not ever need further treatment.
Is It Painful?
The treatment can be uncomfortable but is rarely painful.  Our highly skilled Clinicians will ensure the levels are kept within a range you are comfortable with. Certain areas of the body can be more sensitive such as the upper lip compared to the underarm so the communication between yourself and your Clinician is very important.
How Many Sessions Will I Need?
For a client new to Laser Hair Removal a course of 8 sessions will be required.  Dense areas such as full bikini or a very hairy back may require up to 12 treatments.
What Areas Can Be Treated?
We can treat any area of the body including, legs, back, stomach, face, bikini etc…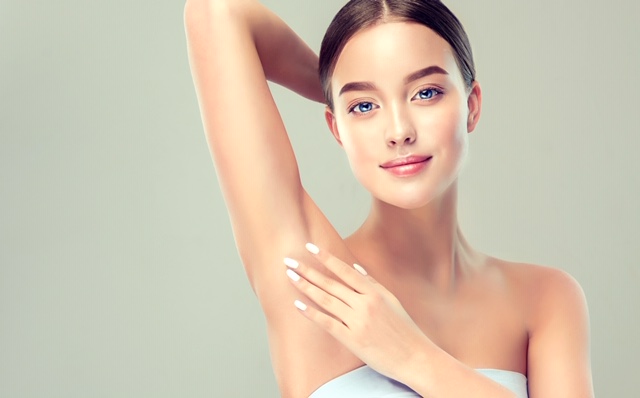 Is There Any Pre And Post Treatment Care?
We will carry out a full no obligation Consultation, patch test and give full details of pre-treatment care guidelines which include:
Pre Treatment
No direct UV exposure 4 weeks prior to treatment unless SPF 50 is used
No false tan pre-treatment in the area for 1 week
Area must be shaved a day before with good quality shaving foam and razor
Must not wax, pluck, epilate, or use hair removal cream (the hair must remain in the follicle)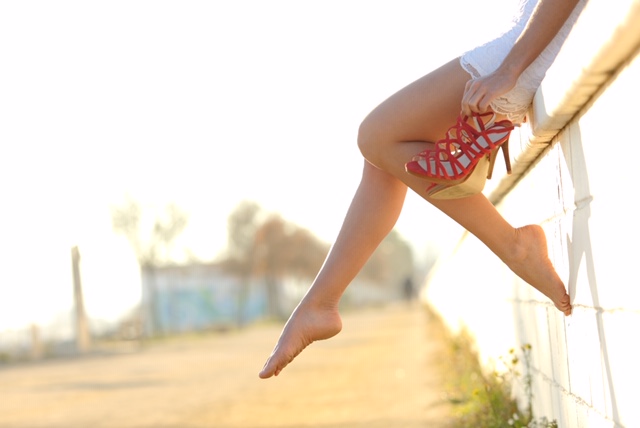 Post Treatment
The area being treated may feel slightly warm afterwards and sometimes will appear red. These symptoms may appear immediately and can last a few hours after treatment, this is perfectly normal.
We recommend using Aloe Vera afterwards to reduce redness and you must wear a minimum of SPF 50 to protect the skin from hyper-pigmentation and sensitivity if the area is exposed to sunlight. In addition to this,
Avoid anything which may put additional heat into skin for 24 hours after treatment eg, hot baths, saunas, excessive exercise and swimming
No waxing, plucking, epilating, hair removal cream to be used
No direct UV exposure for 4 weeks after treatment unless SPF 50 is used
Is There Anyone Who Can't Be Treated?
The laser is suitable for anyone, except those with a grey/white hair colour or have Lupas.
What Is The Price?
The price is dependent on the treatment area.  Many of our clients prefer to use the interest free Direct Debit scheme for Laser Hair Removal which ranges from £40 a month for a course of 8 and also benefit from a 50% discount when booking a course. Single treatments start from £80.
In Summary, What are the Benefits Of Laser Hair Removal?
Fast and effective way to permanently remove hair
Never have to shave or wax again
Suitable for all hair colour except grey/white
Affordable Direct Debit payment plan available
Convenient and saves lots of time
Always prepared for a last minute date!