Laser Hair Removal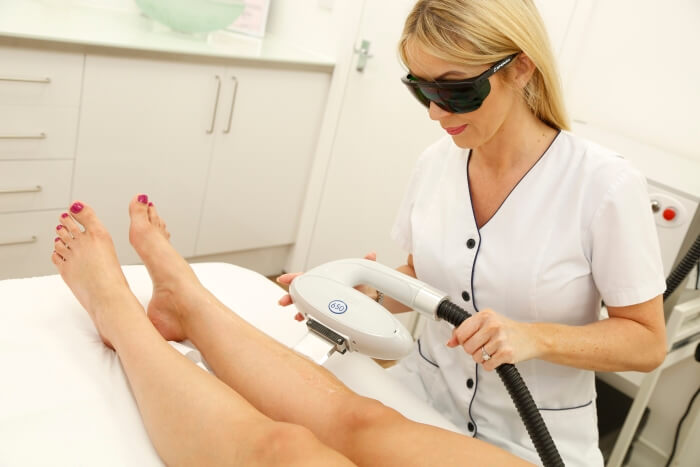 Testimonials
* I first started visiting Manor Health for 6 sessions of IPL hair removal. I had been embarrassed for years about excess hair – in particular on my face, neck and chest. I was extremely anxious when I first started getting IPL treatment as it was the first time I had shown anyone the excess hair at its worst! Maria really put me at ease and after seeing the results after one or two sessions, I knew it would be a permanent solution for me.   The results have been incredible! Maria has been understanding and flexible with payment plans. After the results I have seen on my face and neck, we are now discussing IPL treatment for other areas. I highly recommend IPL treatment for unwanted hair and Manor Health is flexible, accommodating and discreet.

Beth, Leeds
To read more testimonials from our clients please click here.
*

*

Want to be hair free?
Manor Health offers Laser hair removal so you can say goodbye to messy waxing and daily shaving.
Laser hair removal offers a long-term solution to unwanted or excess hair for both men and women and is suitable for most areas of the face and body. Our medically graded machine delivers optimum results.
A course of laser treatments is usually required at 4 – 6 weekly intervals to follow the hair growth cycle. Treatment will leave your skin feeling smooth, soft and free from painful in-growing hairs.
Many people suffer from painful in growing hairs, lack self-confidence due to excess hair or facial hair or simply want to be hair free for convenience.
If this is you then please call now for your free consultation on 0113 870 0000.
Prices start from £50.00 per treatment and payment plans are available for large or multiple areas.