Skin Peels
Many skin problems are associated with an excessive build-up of dead skin cells, which make the skin thick and dull, usually clogging the pores.
Skin peels can offer a revolutionary way to effectively treat ageing skin, acne, reduce sun damage and hyper pigmentation. This procedure can also help the skin to appear smoother, healthier, plumper and tighter.
Most people combine their skin peels with IPL Skin Rejuvenation for even better results. We offer a range of skin peels offering a solution for all skin types. A free consultation will help to establish which skin peel is the best for you!
*DISCLAIMER: results may vary from person to person
Image Skincare Skin Peels
We offer a wide range of Skin Peels from Image Skincare. Image Skincare face peels effectively treat wrinkles blemishes and uneven skin pigmentation. Below are some case studies of the different treatments we offer.
Skin Peels Before & After Images
*

*DISCLAIMER: results may vary from person to person
DIAGNOSIS
TREATMENT
Series of 6 Level II Image Signature Peel WRINKLE LIFT™
*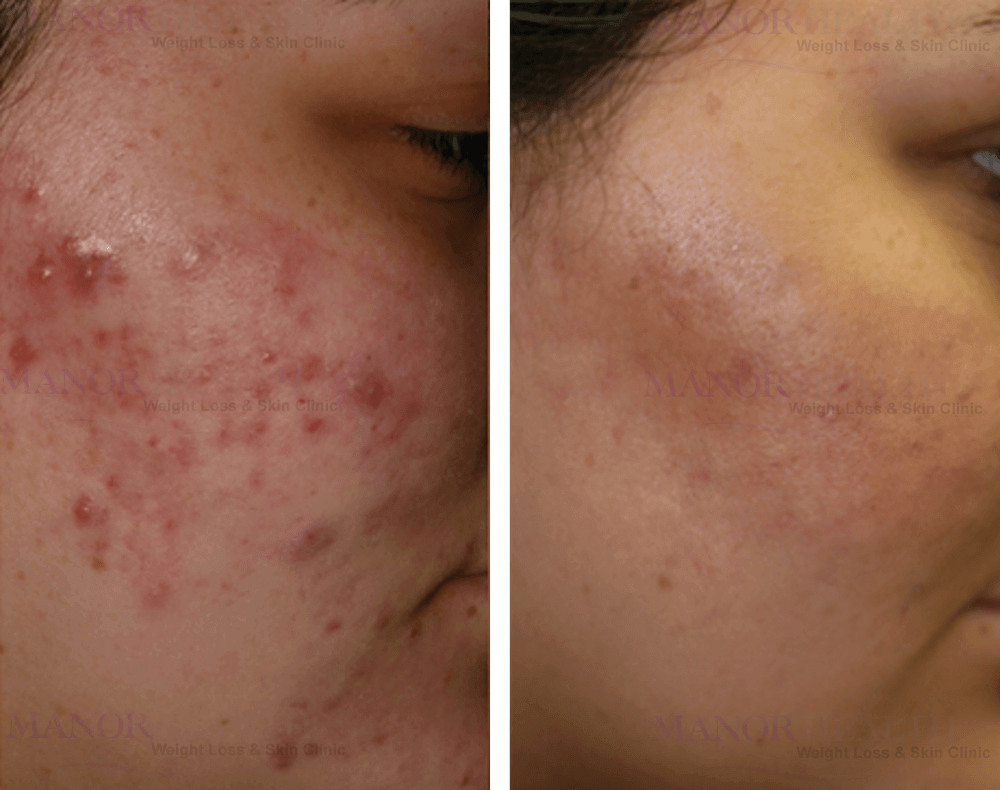 *DISCLAIMER: results may vary from person to person
DIAGNOSIS
TREATMENT
Series of 6 Level I Image Signature Peel ACNE LIFT™
*

*

*DISCLAIMER: results may vary from person to person
DIAGNOSIS
Age Spots
Dull and uneven skin tone
TREATMENT
Series of 6 Level I Image Signature Peel LIGHTENING LIFT™
*

*

*DISCLAIMER: results may vary from person to person
DIAGNOSIS
Moderate pigmentation
Melasma / Post pregnancy mask
TREATMENT
Series of 6 Level I Image Signature Peel LIGHTENING LIFT™
*

*

*DISCLAIMER: results may vary from person to person
DIAGNOSIS
Severe pigmentation
Cholasma / Photo damage
TREATMENT
Series of 5 Level II Image Signature Peel LIGHTENING LIFT™
Level III Image Signature Peel JESSNERS Tx™ to complete treatment series