Dermal Fillers
Dermal fillers are designed to help smooth away wrinkles and lines, by adding volume under your skin where it is needed most. Fillers can be used to combat a variety of ageing complaints or simply enhance natural features.
We offer a range of dermal fillers including Juvederm, Restylane, Amalian and Teosyal.  The filler will be selected appropriately after we carry out a full consultation.
Our experienced team have advanced training, ensuring we offer a bespoke treatment plan for every client.
Treatment Areas
– Lip Augmentation
– Upper Lip Lines
– Cheek Augmentation
– Marionette Lines
– Lines & Wrinkles
– Nasolabial Folds
– Nose Augmentation
– Tear Trough (Cannula)
– Liquid Face Lift (Cannula)
– Jawline (Define and Lift)
Before & After
*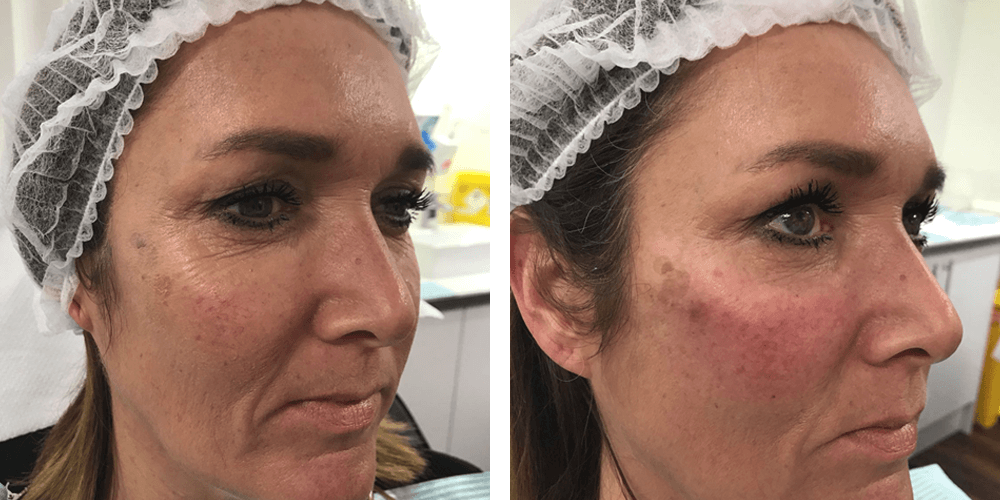 2ml of Dermal Filler in the Cheeks giving Defined Cheek Bones and Lift to the Lower Face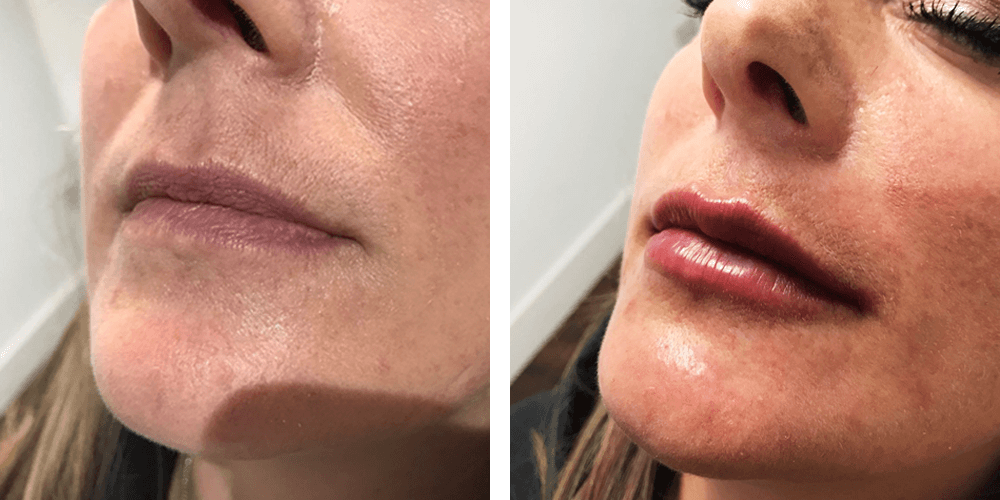 1ml of Dermal Filler for a Natural Lip Enhancement also Reducing Upper Lip Lines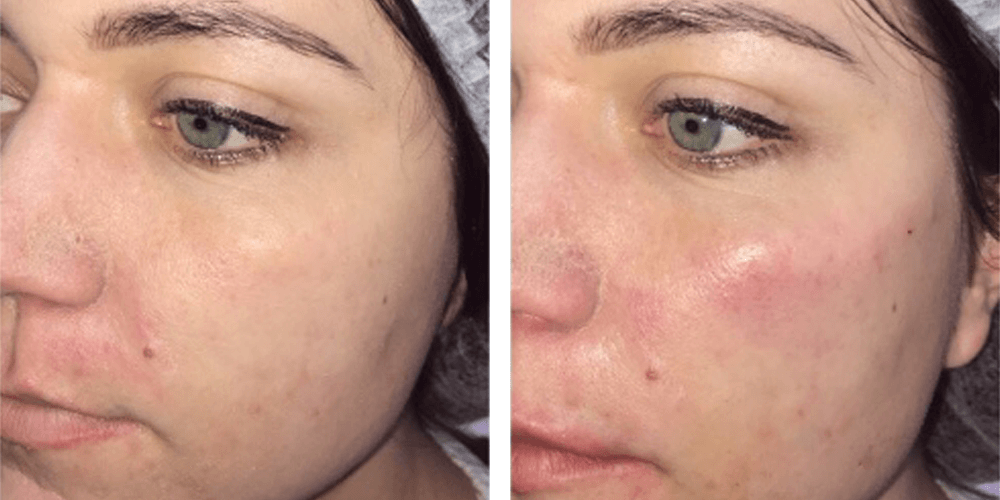 2ml of Dermal Filler to give High Definition to the Upper Cheeks